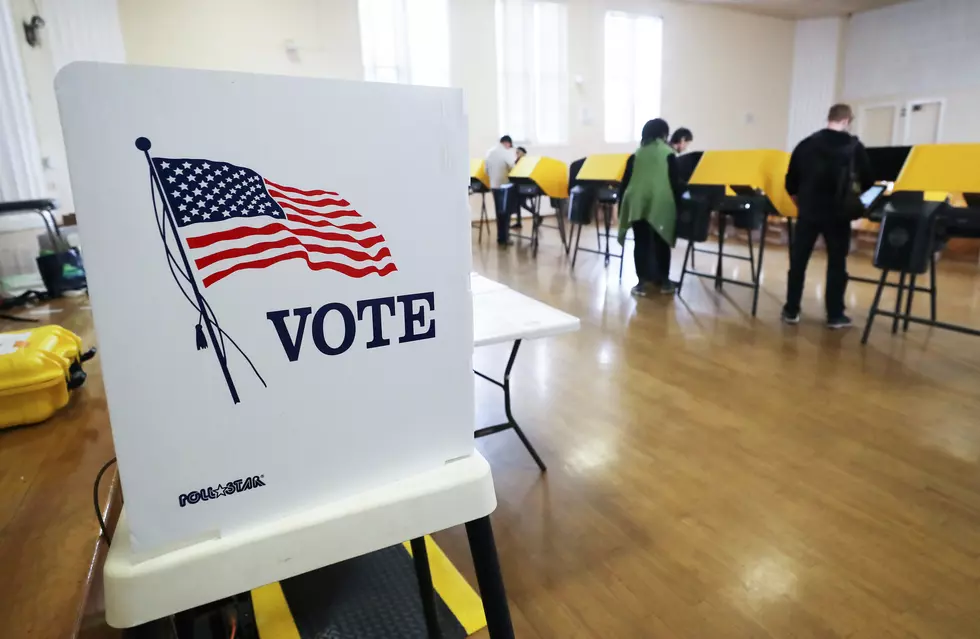 POLL: Who Do You Support for Mayor of Shreveport?
(Photo by Mario Tama/Getty Images)
It's really too soon to start thinking about the Mayor's race in Shreveport, but some folks are already starting to put together exploratory committees and having meetings to talk about the future of the city. Some will tell you if Mayor Adrian Perkins decides to run for re-election he would be hard to beat. But there are others who claim he lost a large part of his base during his first couple of months in office. He admitted he "stubbed his toe" with the insurance deal. Can he recover from that? We shall see.
We did a poll back in the summer when folks were talking about Perkins running for Senate and who might want to run if he were to leave early. In that unscientific poll Jim Taliaferro got 30% support. LeVette Fuller finished 2nd with 18% followed by Brian Crawford at 16%, Markey Pierre at 10% and Mario Chavez at 9%.
We have included all of those folks and some others who have been mentioned as possible contenders.
Do you have a favorite this early?
The election for Mayor of Shreveport is not until Tuesday, November 8, 2022. So a lot can change between now and then.
Enter your number to get our free mobile app
Read More: Who are the Early Favorites to be Louisiana's Next Governor?
More From News Radio 710 KEEL