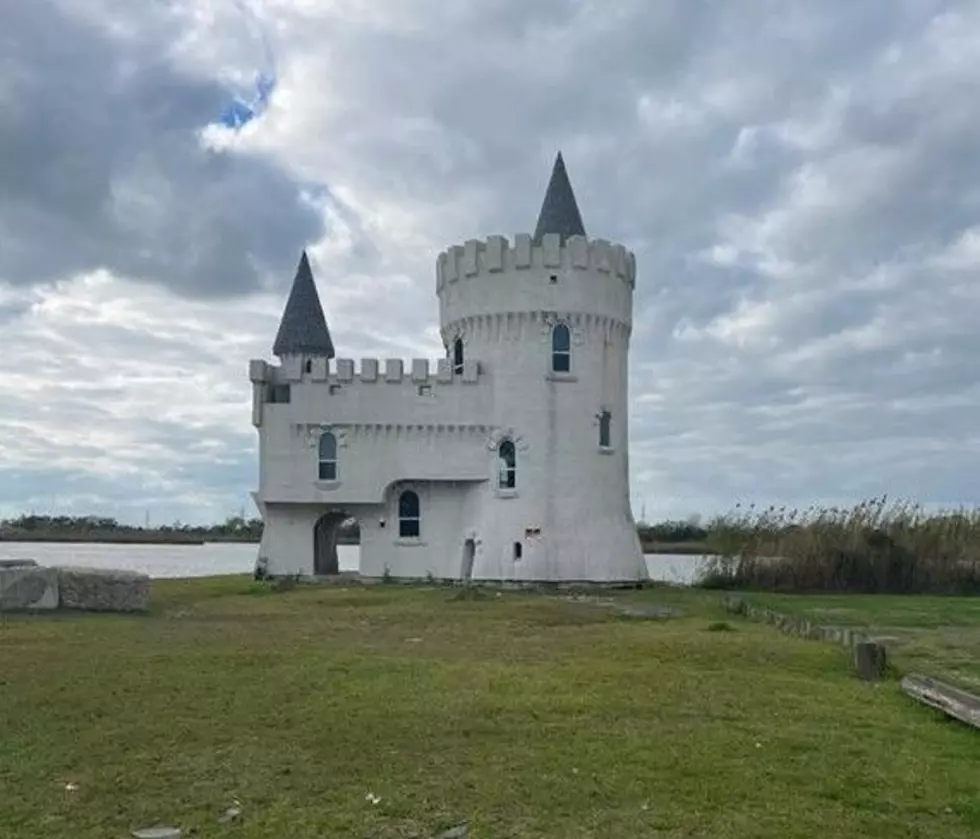 South Louisiana Irish Bayou Fishing Castle is an Investor's Dream
Matthew Grass, The Agency of M. Grass Group, LLC
Yes, you can buy a legit castle right here in Louisiana and we have pictures!
The Irish Bayou Castle is located just outside of New Orleans on HWY 11 and can be seen for miles from I-10. It's being offered for sale by Matthew Grass of The Agency of M. Grass Group, LLC for $500,000.
The Irish Bayou Castle is an investor's dream with a unique history.
Because the home is being sold as a commercial property, I wasn't able to find a lot of specifics about the castle, but we do know that this property was built in 1981 by Simon Villemarette as a tourist attraction for the 1984 World's Fair. Unfortunately, the reproduction castle on Irish Bayou wasn't successful as a tourist attraction during the 1984 World's Fair, but it has become a landmark that garners a lot of curiosity.
The Irish 'Fisherman's' Castle was built to last.
This property has withstood the likes of Hurricane Katrina and her friends and is ready for an investor willing to take a chance. Sure, you could use it as a residence, but it could also serve as a great wedding/event venue, an Airbnb, a bed and breakfast, or even a fishing camp. The property comes complete with the 2 bedroom, 1½bath, 942 sq ft castle, the camp across the road, and the adjoining lot.
According to NOLA.com, the 14th-century reproduction was used by Peter and Pamela Egan as a weekend camp for about four years before they sold it for $62,000 in 1995. That's when Charles and Jean Kuhl purchased the castle and then later sold it in 2014 for $150,000. Fox8live.com reported that the castle was undergoing extensive renovations in 2015. You can find out more about the castle's history by following the Irish Bayou Castle Facebook page. 
Believe it or not, there are quite a few 'castles' in Louisiana.
Incidentally, did you know that there are several castles in Louisiana? Find out more about Louisiana's other castles here. But before you do that, let's take a look at this fun property and do a little dreaming!
South Louisiana Irish Bayou Fishing Castle is an Investor's Dream
Stay in a REAL Castle in Covington, LA
Check out this $5 Million Texas Castle for Sale
Here's your chance to live like a literal king or queen in Texas! This palatial, stone mansion weighs in at a whopping 19,673 square feet, and includes a gigantic garage, pool, towers, and more! Just wait till you see the master bedroom!
More From News Radio 710 KEEL