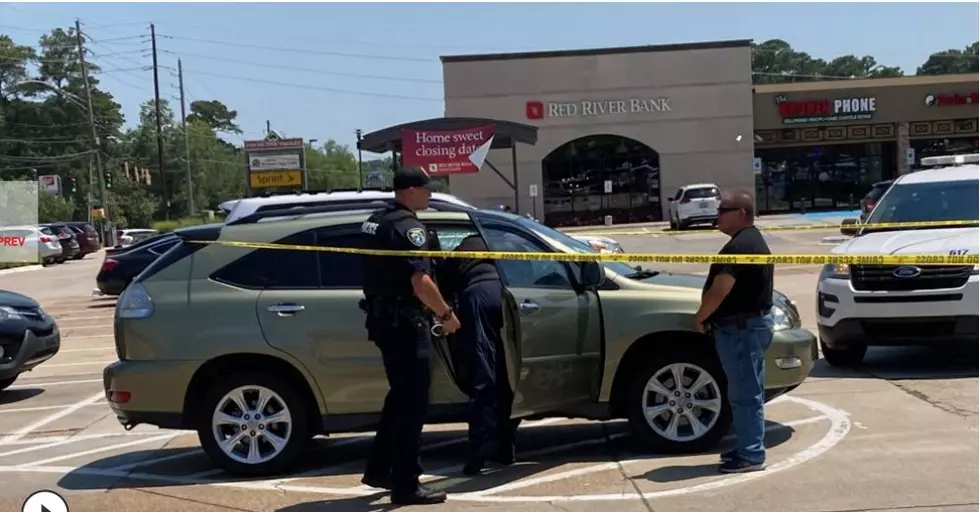 New Details in Shreveport Road-Rage Shooting
KTBS
On Saturday, June 25th, Shreveport Police patrol officers responded to a gunshots fired call at the 5800 block of Line Ave where officers discovered a male victim, identified as Donald Gonsoulin, 60, suffering from a gunshot wound to the chest. Officers on the scene contacted another male, Harry Dublin, 60, who advised officers he was the one responsible for the shooting.
Detectives with the Violent Crimes Unit began investigating the shooting.  Detectives determined the shooting was the result of a road-rage incident that began elsewhere and culminated in the parking lot of Brookshire's Grocery shopping center on Line Ave.
Detectives determined Donald Gonsoulin allegedly exited his vehicle and charged at Harry Dublin's vehicle first at a red light on Line Ave. He then allegedly followed Dublin into the parking lot of Brookshires, and charged Dublin's vehicle a second time, attempting to enter the vehicle, where Dublin shot Gonsoulin once.
Gonsoulin was taken by Shreveport Fire Department ambulance to Ochsner Health Hospital with non-life threatening injuries.  No arrests are expected to be made.
Caddo Correctional Center Bookings 6/10/22-6/12/22
The following mugshots are those who were booked in to Caddo Correctional Center through the dates of 6/10/22-6/12/22. Some of these individuals have already been released, and some have yet to face trial. Those who have not been to trial for their alleged crimes are considered innocent until proven guilty.
Children & Teens Shot In Shreveport Since The Start Of 2021
More From News Radio 710 KEEL