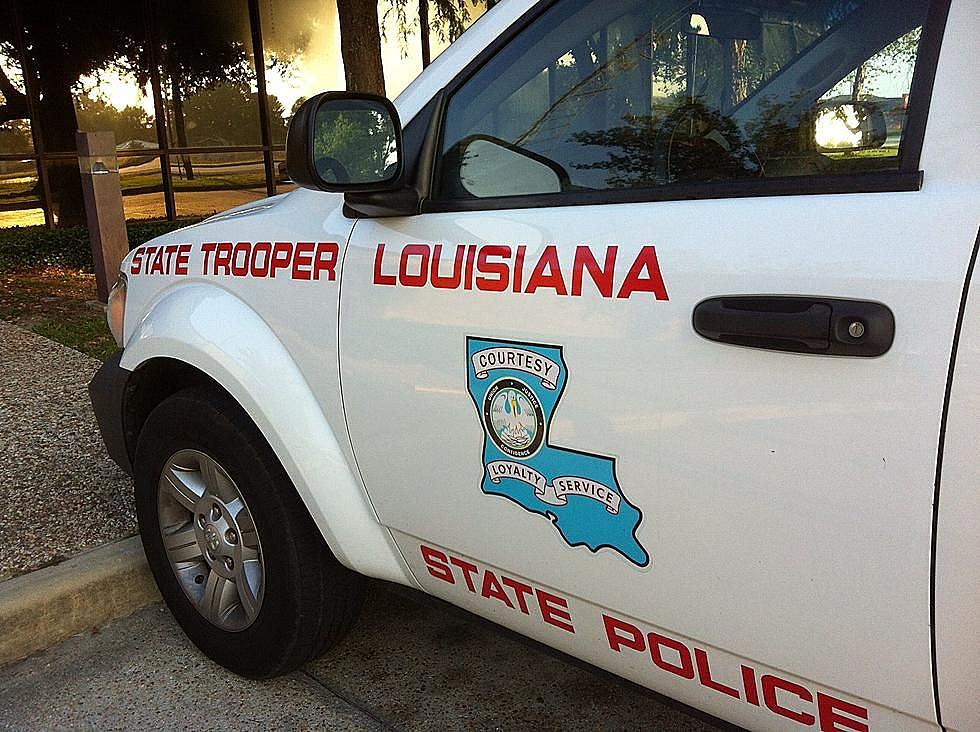 LSU Grad Student/Teacher Being Investigated by State Police
TSM Photo
You've probably heard about the absolutely vulgar message left on the voice mail of Houma Senator Michael Fesi by LSU Grad student and teacher Marcus Venable.
Venable has since been removed from teaching at the university, and now the State Police are investigating the matter. Fesi voted in favor of the override of the governor's veto of a bill that bans sex altering medical procedures on minors.
"I just wanted to say congratulations to our state senator big Mike Fesi and that (expletive) moron voted to make things worse for people who are already suffering," said Venable in the voicemail.
Fesi said on the Senate floor prior to Tuesday's override vote that there are adults who regret having undergone sex altering procedures as minors. But Venable claimed in his angry message that Fesi doesn't have his facts straight.
"You did not produce any (expletive) evidence to support the claims you make about people being harmed by transgender care, yet we have tons of empirical evidence that it's going to increase suicide risks for people who don't get this care," said Venable.
Venable concluded his classless, vulgar tirade by hoping that Fesi has an awful day, and an untimely death.
"I can't wait to read your name (expletive) obituary, I will make a God Damn martini made from the tears of butt hurt conservatives when you're (expletive) in the ground," said Venable.
Venable taught a class at LSU as a grad assistant. The university says Venable crossed the line with his voicemail and will no longer be able to teach at the university, but can continue his studies.
The 37 Wins LSU Football Had To Vacate
Due to a
player that was ruled ineligible
years after the games were played, the LSU Football program had to vacate 37 wins. Here are the games that they have now retroactively dropped wins from.
75 Of The Most Famous People From Louisiana
More From News Radio 710 KEEL