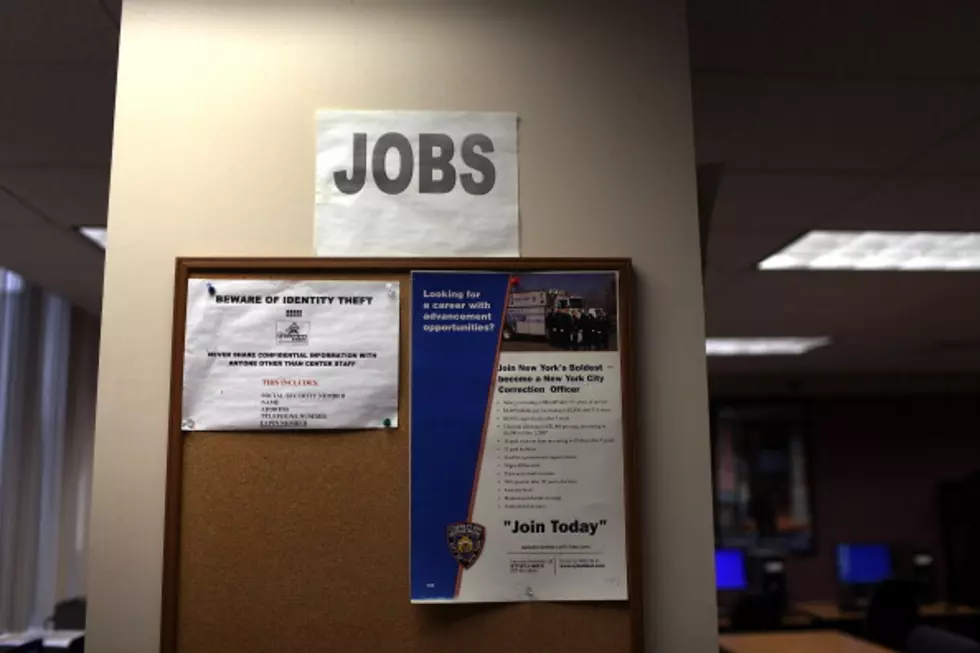 Louisiana Jobs Numbers Begin Rebounding
Spencer Platt/Getty Images
Louisiana is up 127,400 total jobs from the trough of the pandemic in April 2020 to April 2021.
Louisiana Workforce Commission chief economist Julian Hwang says the state economy is rebounding and we're up to 1.7 million non-farm jobs in Louisiana with employers looking to add even more.
"Louisiana is getting back to work and the Louisiana Workforce Commission has over 20,000 jobs listed on the hire site," said Hwang who noted the state also added 1,600 new private-sector jobs from March to April.
Bureau of Labor data indicates Baton Rouge and New Orleans make up over half of the jobs that have been gained year to year at 33,300 and 43,500 jobs respectively. Hwang said the food industry played a major part in this increase.
"Restaurants are opening and people who are vaccinated can go to a restaurant and enjoy a social life," said Hwang.
The heavy hit leisure and hospitality had the biggest gains in employment year to year at 62,400 added jobs while the trade sector is up 27,300 jobs year to year and education and health are up 19,400.
Written and reported by Erik Piccoli.
Read More: Shreveport-Bossier's Most Unique Landmarks
Read More: Celebrities Arrested in Shreveport
More From News Radio 710 KEEL