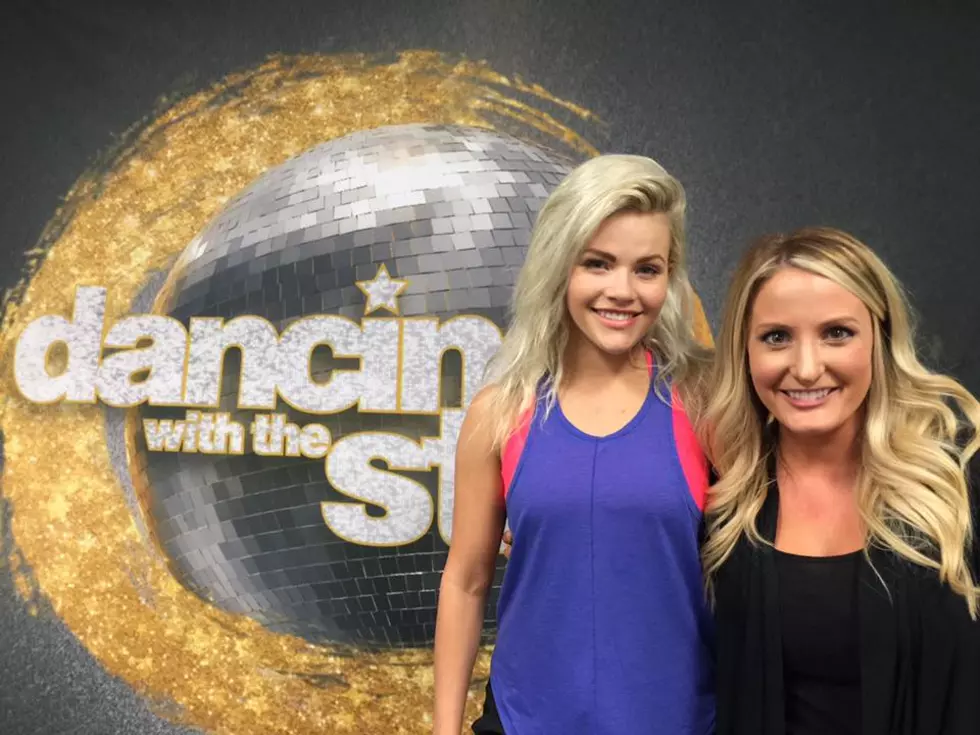 Local Dance Studio to Be Featured on National TV
Facebook via Candace Dance Company
So, you know how Vanilla Ice was in town this past Friday for the I Love the 90's Tour? Turns out he did a little rehearsing for 'Dancing with the Stars' at a local studio while he was in town.
The studio where he and his partner Witney Carson spent a little time is Candace Dance Company in Bossier. This just happens to be the same dance studio where my daughter has been enrolled in tap/jazz/ballet for the past couple of years.
Owner Candace Moreland sent out an email to the dance parents saying she had the honor to sit in on the rehearsals and assist the field producer during filming. She calls it an awesome opportunity for the studio, which is expected to be on tonight's show!
Make sure you tune in to see a little of Bossier City on national TV. The show starts at 7 p.m. on ABC.
More From News Radio 710 KEEL