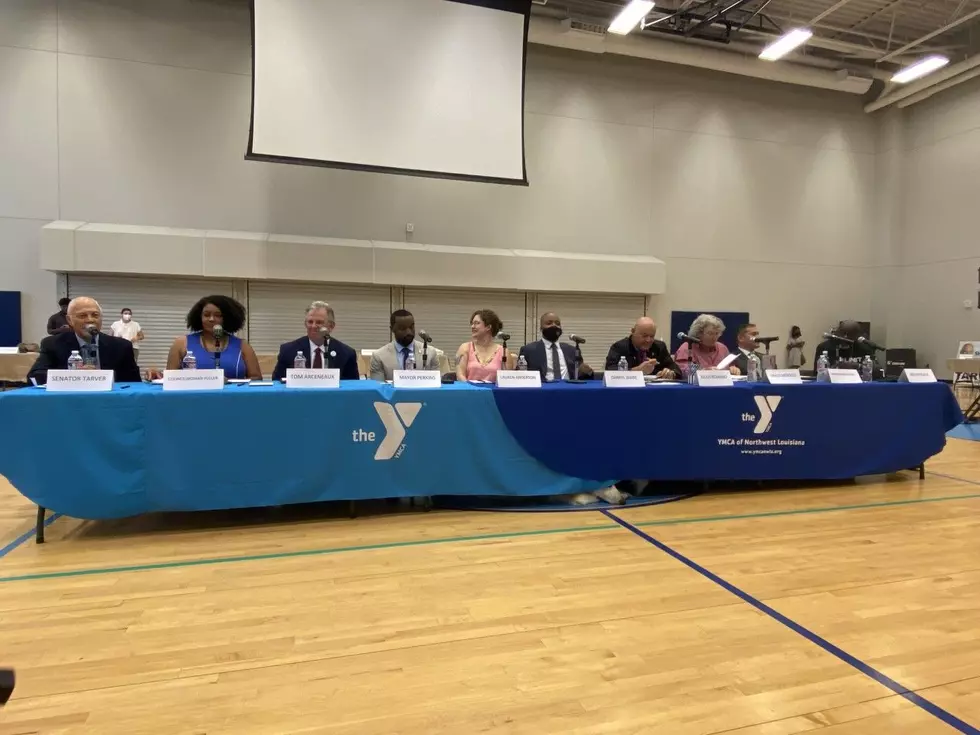 Is Mayor Perkins Ineligible for Office?
Erin McCarty
A lawsuit has been filed that may signify the end of the campaign for current Shreveport Mayor Adrian Perkins.  According to Shreveport attorney Hugo Holland, who filed the lawsuit, Perkins provided incorrect information on his filing to run in the upcoming Shreveport mayoral election.
Shreveport Constitutional Attorney Royal Alexander told KEEL News:
The law requires that someone qualify to run for office in a certain way... his issue is failure to qualify in the manner prescribed by law. What that includes is the filing of an accurate notice of candidacy under oath.  Mayor Perkins' issue is, that you can only... you have to register where you claim your homestead exemption. And that you are certifying in the form, in the notice of candidacy, that what you said is correct.
Mayor Perkins owns several properties/residences in the city of Shreveport. One listed is on Stratmore Circle, and another is a condo on Marshall Street in downtown Shreveport.  The issue is not whether he lives within city limits, but rather the information he provided on his candidacy filing paperwork is false.
Alexander continued:
But the problem he (Perkins) has is that... the place he has certified that he was voting... was registered to vote was in a place out near LSU in Shreveport, on Stratmore Street. And the place he claims his homestead exemption, was in, apparently in a condominium in downtown Shreveport. That alone, is enough of a falsity, according to the Second Circuit, and some precedent cases, to disqualify him.
The suit was filed on behalf of 40 or so plaintiffs in response to the city's plan to take over privately owned hangars at the Shreveport Downtown Airport, and Shreveport Regional Airport. According to Holland, the city has had a decades long agreement with private hangar owners that if they build a hangar at either airport, the pilots own the hangars, but the city leases the ground on which the hangar sits.  But recently, the city has stated they will assume ownership of the hangars.  The owners of the hangars are upset at this change in the rules, and some are dismantling their hangars, and moving to other airports around the ArklaTex.
There is a hearing scheduled for 2P Monday afternoon in the 2nd Circuit Court concerning the lawsuit against Perkins.  A decision, while might not come today, should be issued soon. Alexander said he thinks the decision is that Perkins is ineligible, it will be appealed to the 2nd Circuit, maybe even to the Louisiana Supreme Court.
Take a Peak Inside Shreveport Mayoral Forum
Huge crowd shows up to hear 10 candidates for Mayor of Shreveport.
What Are the Largest Cities in Louisiana?
The latest census numbers show some population changes. You might be surprised by where some area cities check in on this list.
More From News Radio 710 KEEL