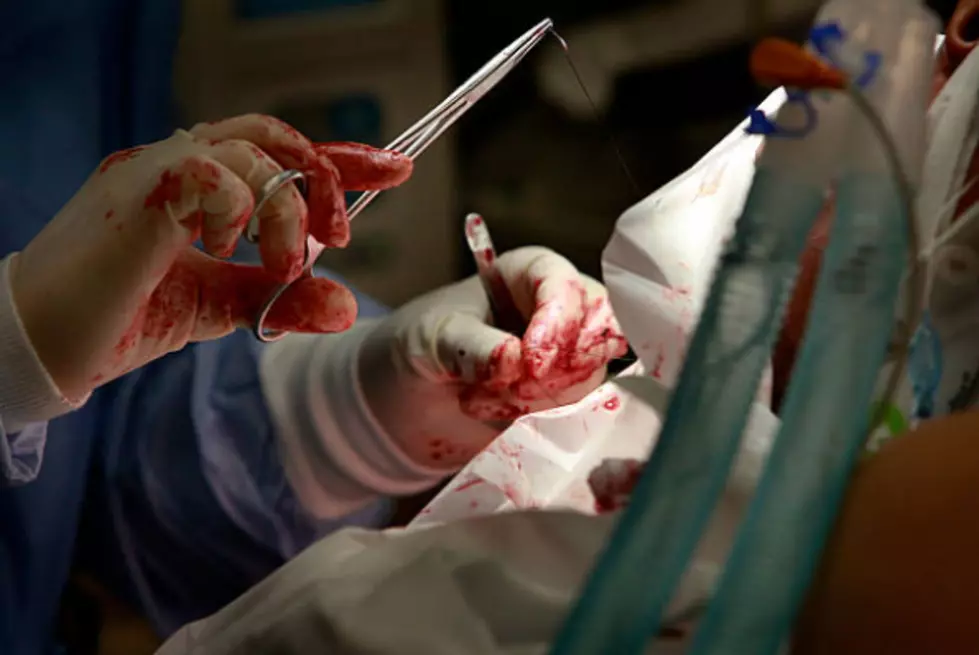 Is Louisiana's Healthcare Really the Worst In the USA?
scott olson / getty images
According to a just released survey by the financial website WalletHub, our home state of Louisiana has the worst healthcare in the United States, ranking 51st out of 51, including the District of Columbia.
In order to determine where Americans receive the highest-quality services at the best prices, WalletHub compared the 50 states and the District of Columbia across 40 key measures of health care cost, accessibility and outcome. The data set ranges from average monthly insurance premium to physicians per capita to share of insured population.
And, here's WalletHub's none-too-attractive categorical breakdown:
Healthcare in Louisiana (1=Best; 25 Average):
35th – Avg. Monthly Insurance Premium
23rd – Physicians per Capita
51st – Dentists per Capita
34th – Physician Medicare-Acceptance Rate
43rd – % of Insured Adults
23rd – % of Insured Children
21st – % of At-Risk Adults with No Routine Doctor Visit in Past Two Years
51st – % of Adults with No Dental Visit in Past Year
19th – % of Medical Residents Retained
But, WalletHub's traditional trashing of the deep south continues (nine of the bottom ten are southern) and their survey, like so many others, embraces the more highly taxed, liberal leaning states (eight of the top ten are among the America's most left-leaning).
So, in the end, what do you think? Does the WalletHub survey accurately portray Louisiana's healthcare system as slightly better than a third world nation, or is this list packed with bias against the South? To see the complete WalletHub study of healthcare state-by-state and the categorical breakdowns, JUST CLICK HERE!
More From News Radio 710 KEEL