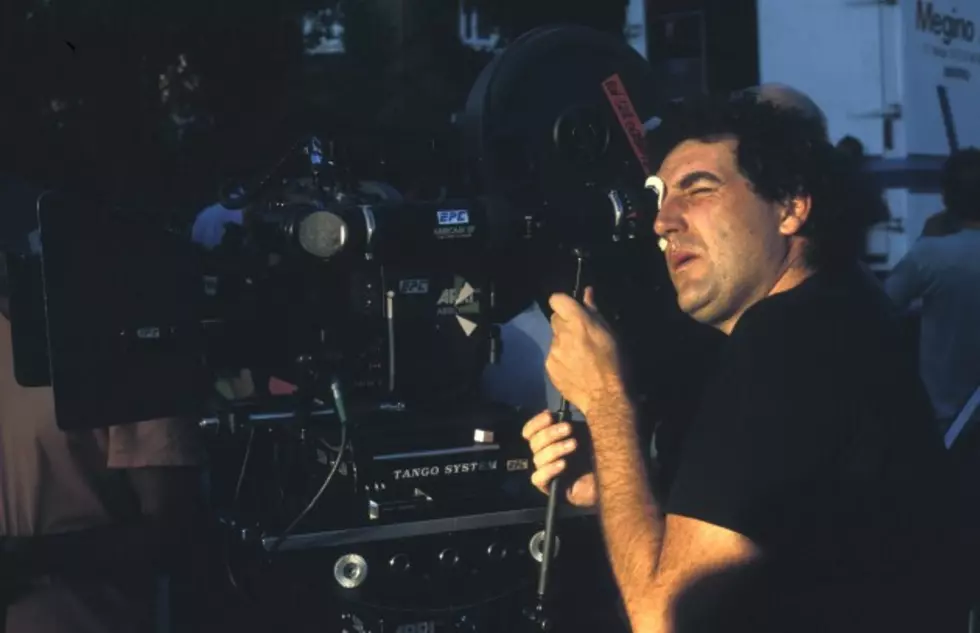 Indie Feature Film 'One Buck' Seeking Actors
Photo: Quim Llenas/Getty Images
The Shreveport-Bossier Film Office says the independent feature film "One Buck" is looking for main actors, speaking roles and extras.
The production is taking online submissions. In-person casting is scheduled for January, and shooting begins in March 2015 in Shreveport-Bossier.
All ages and types are encouraged to submit. Email your photo, video links and acting experience to: prototypefilmscasting@gmail.com.
Here's an excerpt from imdb.com about the movie:
"One Buck" is a dark feature film about detectives in the vein of "True Detective." Several roles are being cast, including two leads and over 30 others. Submissions are being sought from Los Angeles, NYC, and certain Louisiana and Texas cities.