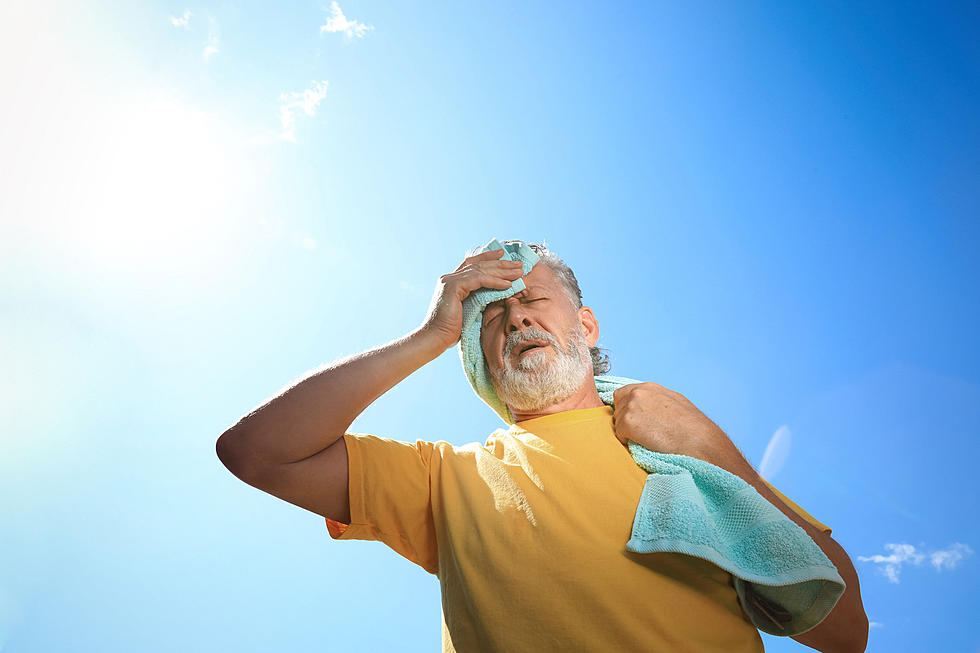 Excessive Heat Warning Extended in Shreveport Bossier
Liudmila Chernetska
SHREVEPORT, LA - Not much relief is in sight over the next few days. This unbearable heat is expected to continue through the weekend.
The National Weather Service has issued an excessive heat warning until at least 8pm Saturday night. This warning will likely be extended into Sunday, as well.
This warning says "dangerously hot conditions with heat index values up to 111 are expected. This warning includes northwest Louisiana, parts of south central and southwest Arkansas, north central Louisiana, southeast Oklahoma and all of east and northeast Texas.
This Excessive Heat Warning is in effect through 8 PM Saturday. Hot temperatures and high humidity may cause heat illnesses to occur. This kind of warning is issued when a hazardous weather is occurring or is likely.
You are urged to stay hydrated and stay indoor with air conditioning. If you have to be outside, you should not be in direct sunlight and you should take frequent breaks. Wear light loose fitting clothing if you must be outdoors. Be sure never to leave a child or a pet in an unattended car.
Experts also encourage residents to check on the elderly or neighbors that live alone to make sure they are ok in this heat.
The Weather Channel reports the Friday afternoon temp climbed to 103 degrees with the heat index up to 110. The temperature is expected to climb to 104 on both Saturday and Sunday. Our temp will probably be about the same on Monday afternoon. Tuesday, we will see a small improvement with a high temp of 94.
A Look At The Once Popular Shreveport Holidome Completely Dilapidated
The once very popular Shreveport Holiday Inn Holidome turned, Ramada was once the place to be for folks traveling through Shreveport Airport. The great Holidome sat on Financial Plaza in Shreveport for many years, and was considered a great place to spend your layover or delayed flight. Now the property is in total disarray with garbage littering the parking lot, and the (pretty hilarious) sheet-rope hanging out of a broken top-floor window.
More From News Radio 710 KEEL