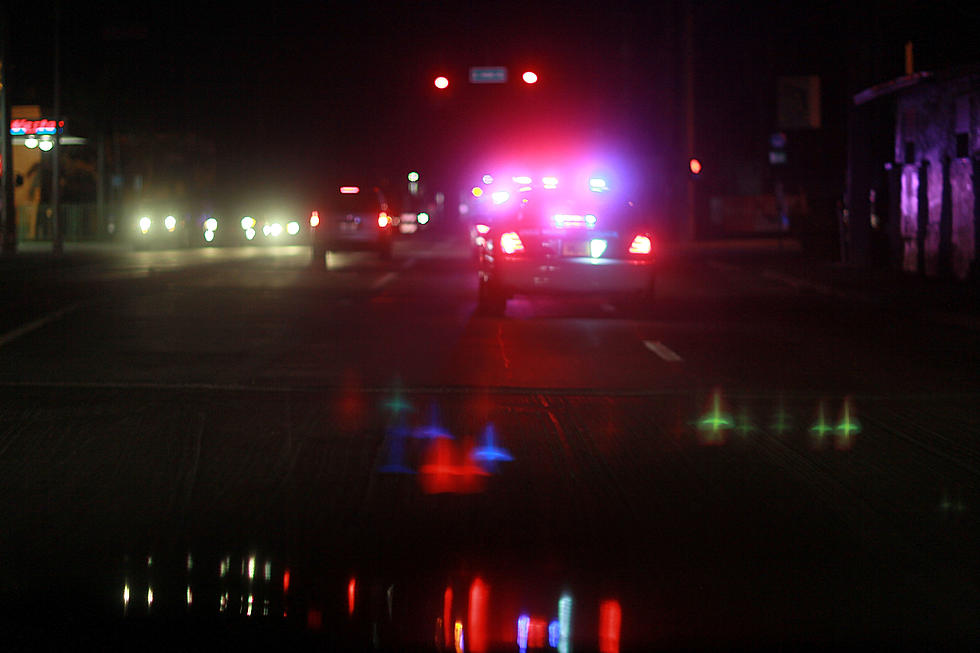 One Killed in Southwest Shreveport Wreck
Photo by Joe Raedle/Getty Images
One person has died in a traffic accident in southwest Shreveport. The wreck happened just after 1:30pm on Wednesday afternoon on Colquitt Road near Timber Ridge Drive.
The driver of a Cadillac was headed north when the driver apparently lost control and crossed the center line hitting a southbound Lexus SUV.
The SUV hit the side of the Cadillac. The driver of the sedan died at the scene while the driver of the SUV was taken to a local hospital.
Deputies believe speed and weather conditions may have played a role in this fatal accident.
Colquitt Rd. was closed for several hours while the Caddo coroner and CPSO crime scene investigators conducted the investigation. The roadway is now back open.
The List of the 20 Smallest Towns in Louisiana
The 2020 census numbers are still being evaluated by many demographers. We pulled up the list of the smallest towns and villages in Louisiana. Many of them saw shrinking populations over the past 10 years.
Easter Events for the Whole Family
Lots of great events for the family are planned in our area.
More From News Radio 710 KEEL