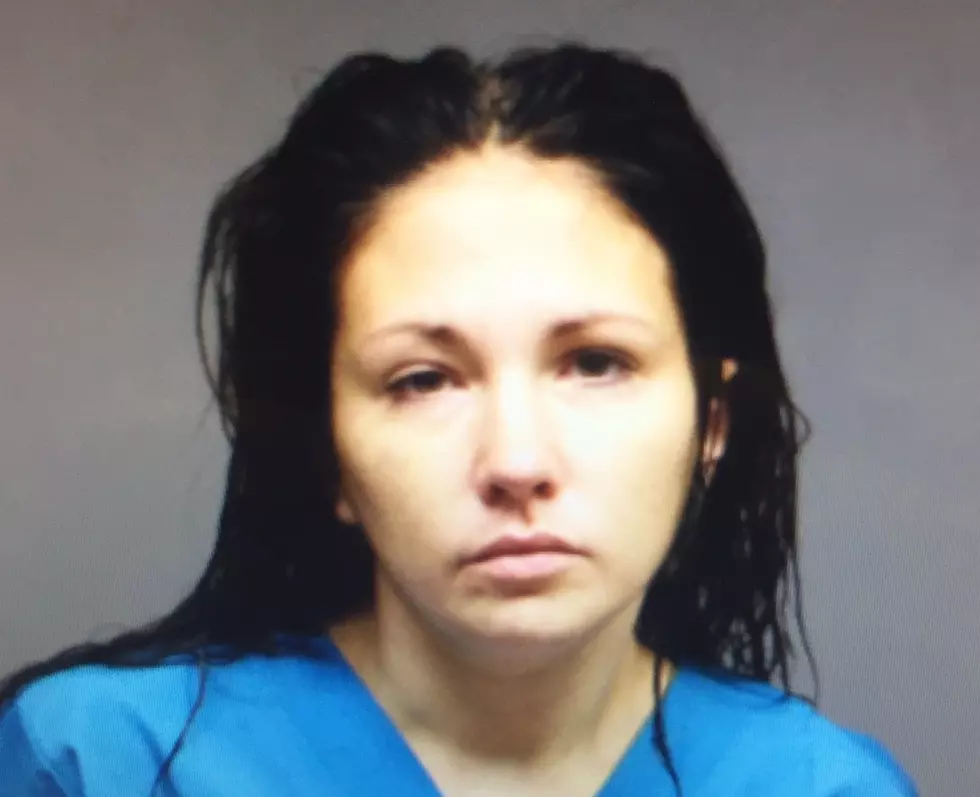 Couple Arrested For Multiple Self-Storage Thefts
Lyndsie Zoll - BCPD
A Bossier City couple is now facing multiple theft charges stemming from several thefts at a local self-storage facility.
Detectives with the BCPD's Property Crimes Unit arrested 44-year-old Truman Edward Zoll and 30-year-old Lyndsie Victoria Howard on burglary charges for breaking into several storage units at the Cubesmart Self-Storage facility in the 4900 block of East Texas Street during the overnight hours last Thursday and stealing multiple items.
A press release from the Bossier City Police Department tells us how investigators were led to the couple.
Detectives began their investigation Friday after employees came to work and noticed that someone had broken into some of the storage units. Over the course of their investigation detectives were able to link the two suspects to the burglaries and subsequently arrested both on Friday. Zoll was also booked on charges in connection with other storage unit burglaries that happened the previous week at the same location.
Detectives recovered some of the property that was taken in the burglaries from inside Zoll's vehicle. Detectives also found numerous other items in Zoll's residence and are attempting to find out if they were stolen as well.
More From News Radio 710 KEEL