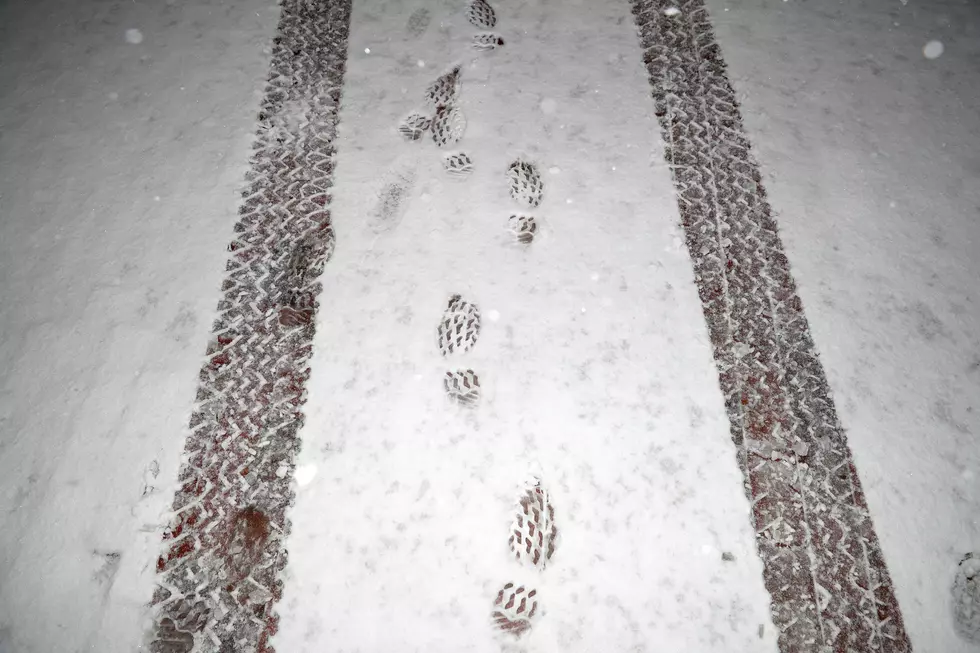 Could Shreveport Really Get an Inch (Or More) of Snow New Year's Weekend?
Photo by Chip Somodevilla/Getty Images
The weather so far this winter (okay, it's only been six days) has been consistent, if nothing else. And who in the Shreveport, Bossier City area is really complaining about daytime highs in the mid-70s to near 80?
And just how warm has it been around the ArkLaTex recently? Well, let's compare. The recorded high for Shreveport on Christmas Eve was 81 degrees. Meanwhile, that very same day, in St. Croix in the American Virgin Islands - the Caribbean, for heaven's sake - the mercury topped off at 77.
But residents of this part of Louisiana have said for years, if you don't like the weather now, just wait an hour or so. Well the change won't be coming that quickly, but get ready, because this weekend things could get a little crazy.
Some rain could be on the way by mid-week, but temperatures are expected to stay in the 70s range til New Year's Day. But then, look out! A cold front bringing the chilliest air of the season will move through the area Saturday night, bringing with it the risk of severe weather, perhaps even tornadoes. But as the wave of the coldest air moves through - lows New Year's night could be in the mid to upper 20s, Saturday's daytime rain could turn into Saturday's nighttime winter precipitation, maybe even snow.
And how much snow, if any, could Shreveport and Bossier see? Well, chances are, not much. But one national forecaster is calling for at least an inch this weekend in the Dallas area and virtually every major weather site is looking at "wintry mix," "snow showers," or "snow" for Shreveport on Saturday night.
New Year's Events in Shreveport Bossier
You have lots of great entertainment options on New Year's Eve and even fireworks on New Years Day in Shreveport.
KEEP READING: Get answers to 51 of the most frequently asked weather questions...
More From News Radio 710 KEEL