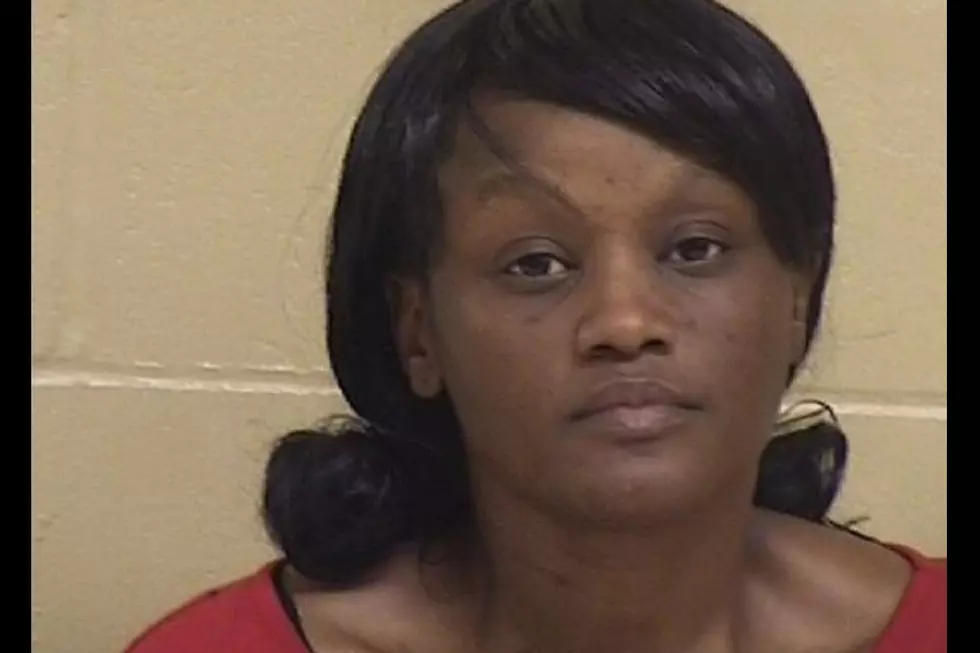 Charter School Teacher Charged with Criminal Mischief
Tamekia Anderson, Courtesy of Shreveport Police Department
Officers say Tamekia Anderson, a teacher at Linwood Public Charter School, told the school resource officer a male acquaintance of hers threatened bodily harm against her via social media. She also said the man suggested he was either inside the school or on his way there.
Police conducted a thorough, hour-long search of the campus, which ended with no suspect being located. Corporal Marcus Hines told KEEL News there was no evidence found that the man was ever at the school. The campus was placed on lockdown from 11:30 a.m. until students were dismissed at 2:45 p.m.
Violent Crimes investigators were called out to look into the allegations made by Anderson. After interviews, they determined the woman had grossly fabricated the details of the electronic messages she received.
According to a news release, it was determined that while messages were received by Anderson, no threats of physical harm were ever made and no suspect was present on the campus at any time during the ordeal.
Anderson has been booked into the Shreveport City Jail, charged with a single count of criminal mischief.
More From News Radio 710 KEEL