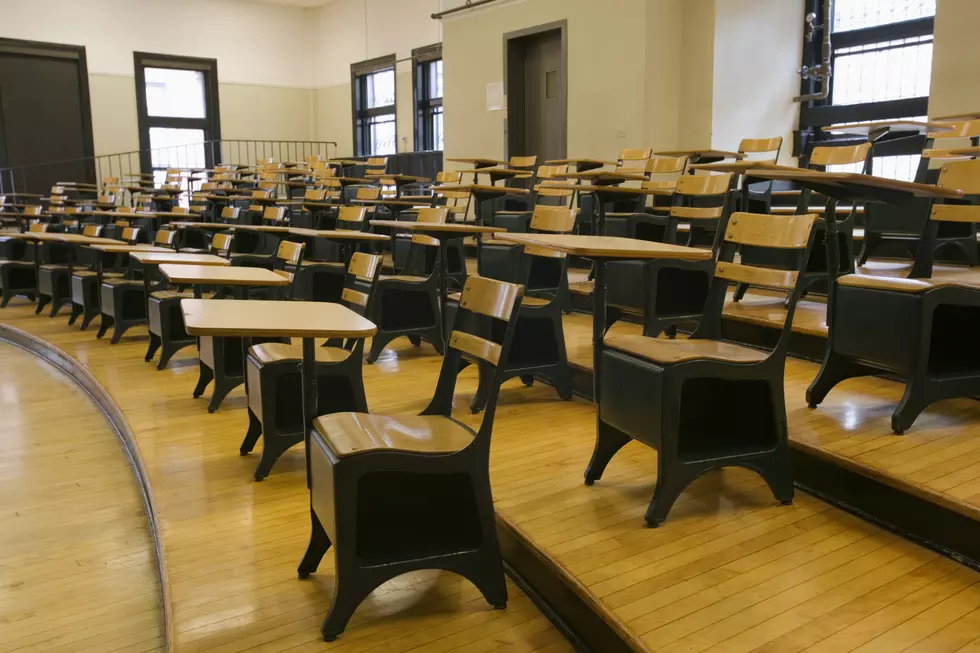 Cade Brumley Named One of 7 Finalists for Top Education Job
Creatas Images
Former DeSoto Parish school superintendent Dr. Cade Brumley is one of the finalists for the top education job in Louisiana.
The Advocate reports the announcement of the list of 7 finalists was made late Friday.
Dr. Brumley is now serving as Superintendent in Jefferson Parish.
21 people applied for the post that was previously held by Dr. John White.
Here are the final 7:
Jessica Baghian Assistant State Superintendent of Education
Cade Brumley Jefferson Parish schools superintendent
Debbra Lindo, superintendent in residence, New Schools Venture Fund
Lonnie Luce, executive director, Blended & Online School Solutions
Heather Poole, executive vice-chancellor  of the Central Louisiana Technical Community College in Alexandria
Joe Siedlecki, associate commissioner for school system support, innovation and charters, Texas Education Agency
Paul Vallas former superintendent of the Recovery School District
BESE has appointed a four member panel to find the right candidate and a final vote was expected at  the April 20-21 meeting. But that could change in light of the health crisis we are going through.
More From News Radio 710 KEEL