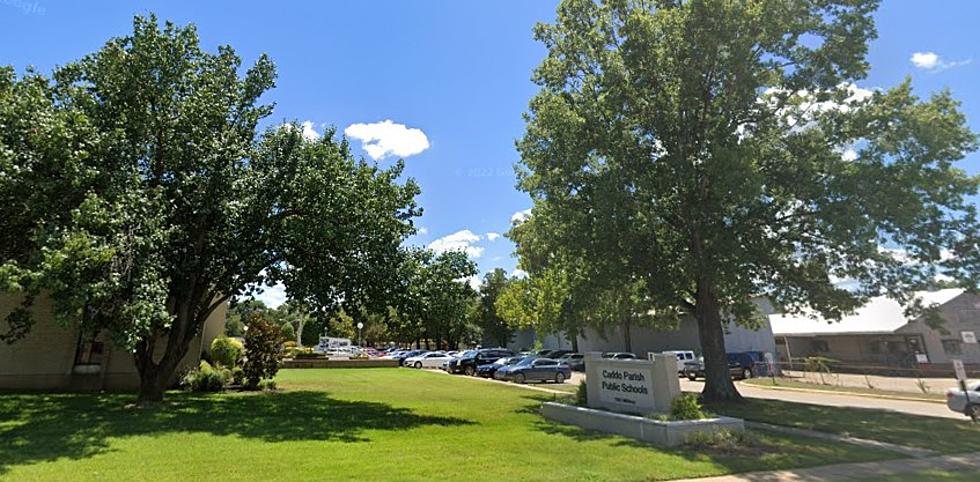 Caddo School Board Seat Has Been Declared Vacant By Judge
Google Maps
A Caddo District Court judge has made a decision on the battle over residency in a Caddo School Board District.
Judge Brady O'Callaghan issued his ruling Thursday which says the district 7 seat is now vacant. Caddo District Attorney James Stewart filed the action in court after getting evidence indicating Barbara Smith Iverson did not live in the district. Evidence showed she lived in an apartment in Bossier City.
The judge determined that state law required the elected official to maintain her domicile in the district she represents, but that facts, evidence and Iverson's own statements in that regard showed she maintained her domicile in Bossier City.
Stewart brought the court action earlier this month and there was a hearing in the case last week. The D.A. took the action after a voter in the district filed a complaint about Iverson's residency.
Iverson can appeal the decision to the Louisiana Second Circuit Court of Appeal, but there is no indication yet if she plans to do that.
Louisiana Parishes Ranked By Salaries
Starting from the lowest, here's how Louisiana Parishes stack up when you check the data for average salaries.
More From News Radio 710 KEEL