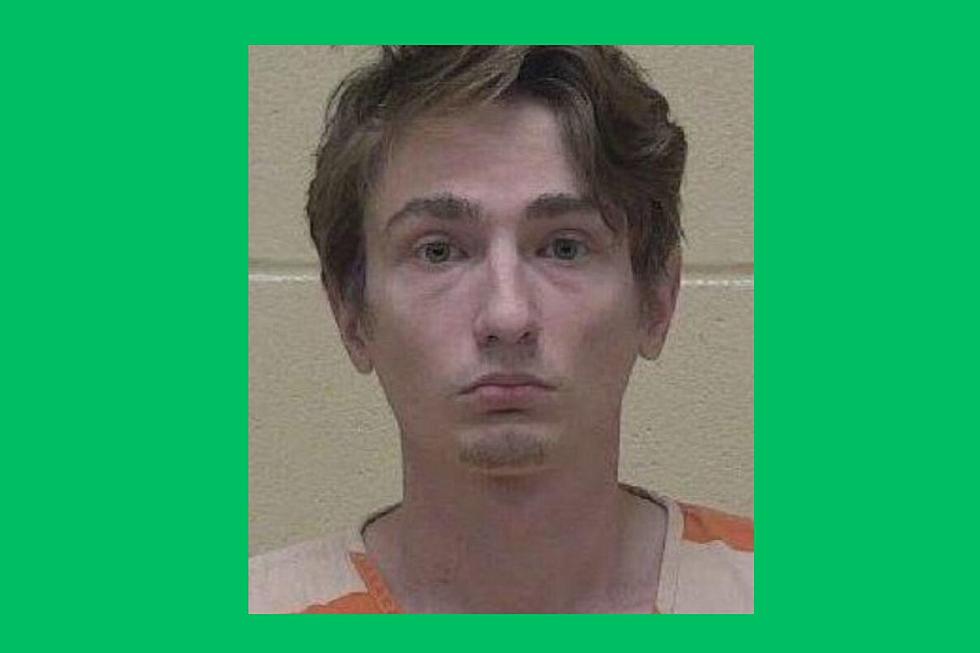 Bossier Road Rage Murder Trial Ends
BPSO/Canva
BOSSIER CITY, LA – What's described as a road rage murder trial ends on Thursday afternoon. This high profile trial kicked off on Monday in Bossier District Court in Benton this week. 24-year-old Ramsey Akes has been on trial charged with second degree murder for the death of a woman in the Willis Knighton parking lot back in 2021.
65-year-old Cynthia Walker was gunned down in the hospital parking lot in north Bossier when she followed Akes after he allegedly bumped into her car. Initially, Akes was charged with first degree murder, but the District Attorney's Office decided to prosecute him for second degree murder.
The incident took place after 7 p.m. Wednesday, Oct. 27 in a parking lot on the Willis-Knighton Bossier.
Akes has claimed all along that he acted in self-defense. Witnesses say Akes bumped into the SUV being driven by Walker and did not pull over. She apparently followed him to the hospital parking lot and blocked in his red Camaro with her SUV. He had gone to the hospital to pick up his girlfriend who worked there. Akes told police he saw Walker go into the back of her SUV and get a weapon of some sort and that's when he shot her several times.
First responders found Walker laying partially under her vehicle, with several gunshot wounds. She was not responsive. Walker was rushed to the Ochsner LSU Health Trauma Center where she was pronounced dead.
What Is the Verdict?
The jury has listened to evidence in this case and found Akes not guilty of the charge.
The jury began deliberations after lunch on Thursday and after about 45 minutes they asked for the autopsy and photos. The jury returned with the verdict at about 6pm Thursday evening.
Akes did not testify during his trial. He has maintained that he feared for his life when she pulled out a bat and that's why he opened fire on Walker.
Who Has A Higher Crime Rate: Bossier City or Shreveport?
Unsolved Serial Killer Cases In The Louisiana Area
These are cases involving suspected serial killers tied to Louisiana. Some of these cases do not have official connections to the state, but some happened close enough to the state line to gain attention in Louisiana. Some of these killers may also be responsible for a portion of the unsolved missing or murdered victims in Louisiana, based on additional information.
More From News Radio 710 KEEL