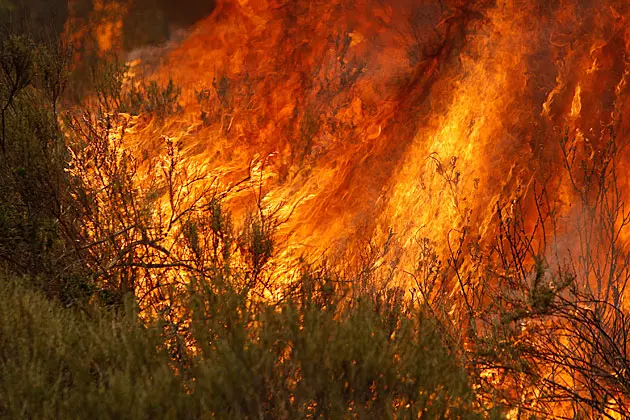 Bienville Parish Man Arrested for Suspected Arsons
Getty Images
A Castor man has been arrested for allegedly setting two woods fires and a structure fire during the early-morning hours of October 21.
A joint investigation by the Louisiana Department of Agriculture and Forestry, the Louisiana State Fire Marshal's Office and the Bienville Parish Sheriff's Office led to the arrest of 36-year-old Anthony Lane Cook. He's charged with three counts of aggravated arson.
Investigators say witnesses helped solve this case. One person reported seeing a man wearing a white t-shirt running from behind a mobile home that was burning, then get into a pick-up truck and drive away. A witness provided a license plate number on the vehicle, which investigators were able to connect to Cook.
"We greatly appreciate the assistance we received from the public in connection with this case," said Ag and Forestry Commissioner Mike Strain in a news release. "Our investigators work diligently to bring to justice those who put people's lives in danger and property at risk of being destroyed by setting these fires."
Cook was booked into the Bienville Parish Sheriff's Office Jail. He's also been charged with possessing drug paraphernalia and schedule II drugs and resisting arrest.
Strain says agents continue their investigations into numerous fires in the Bienville and Jackson Parish areas. They urge the public to report any information they may have regarding these fires.
The Louisiana Forestry Association and Wyerhauser Industries are offering up to a $4,000 reward for information that leads to an arrest and conviction. Call 855-452-5323 if you can help.
More From News Radio 710 KEEL