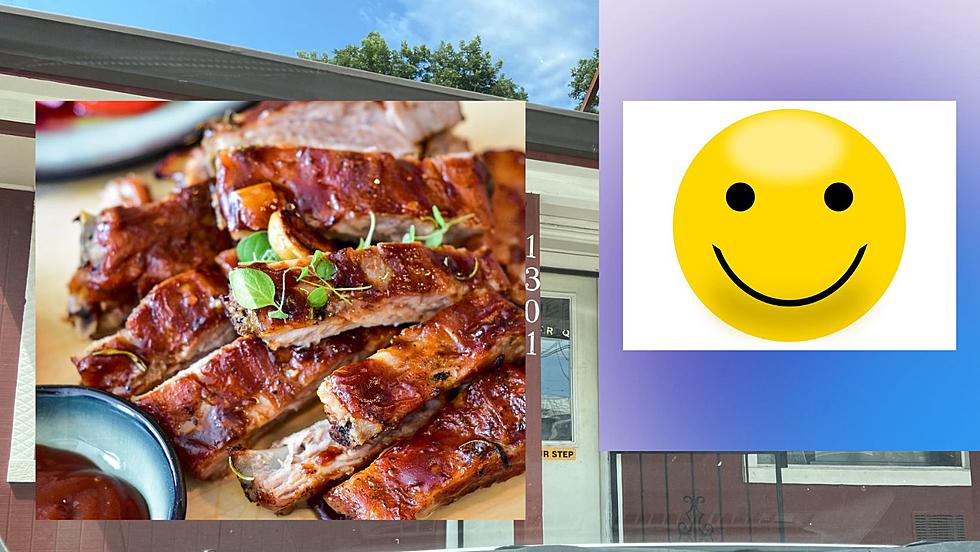 Who Serves the Best Ribs in Shreveport?
Canva
SHREVEPORT, LA - It doesn't matter what time you stop by this place. If it's open, you can smell the goodness the moment you step out of your car. This north Shreveport restaurant is nothing special to look at. It's old and worn out and the tables inside probably date back to the opening decades ago. But rest assured, the food is spectacular.
If you don't feel like driving to Jefferson, Texas for great BBQ, you can make a short drive just outside of downtown Shreveport to pick up some of the best tasting food you will find. I popped in the other day just before 11am and there was already of line of people at the counter ready to order. Most of the patrons grab food to go. But you can stop in with a friend or two and sit down inside to indulge on some great BBQ.
The chopped beef sandwiches are very popular. They even serve hamburgers which are a hot item. But if you want ribs in Shreveport Bossier, this is the place to go. Now, I am not a rib connoisseur, but I do know what I like. These ribs are juicy and tender and the meat falls off the bone. I love ribs that taste exceptional with or without sauce. And that is what you will find here.
The sauce is so special, but the ribs are just as delectable without the sauce. They are charred, but still very moist. I can not really describe this special flavor in words. I do have one thing to give you a heads-up about. I'm not real found of the baked beans at Jacks. They are a little too vinegary for my taste. I think they need to be a little bit sweeter. But you might like them.
Yes, I like the ribs at Silver Star and Hickory Stick. I also like the ribs at Podnah's. Heck, I like all ribs. But if I want ribs that seem to melt off the bone, I have to stop by Jack's BBQ on North Market.
https://710keel.com/death-sentence-for-brian-horn/
10 Commandments of Southern Cooking
More From News Radio 710 KEEL