New Agreement for Duck Dynasty Renewed Through 2015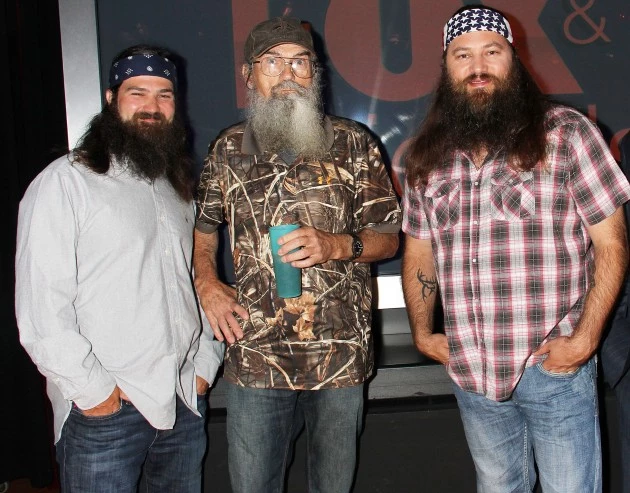 In spite of rumors that the Robertson's may not be back on television or opt for another network, it's official,  Duck Dynasty is back for at least one more year, the Robertson family signed a new agreement with The A&E Network which will run through next year.  
Alan Robertson told the Shreveport Times  "We know we're locked in for at least another full year — through 2015. Beyond that, we really don't know". Expect the show to have some new twists and turns in order to bring back viewers who may have deserted the show after some high profile controversies, and further fragmenting of the rural reality show genre.