Local Runners Could See an Extra Quater-Mile Stretch on the Riverfront Trail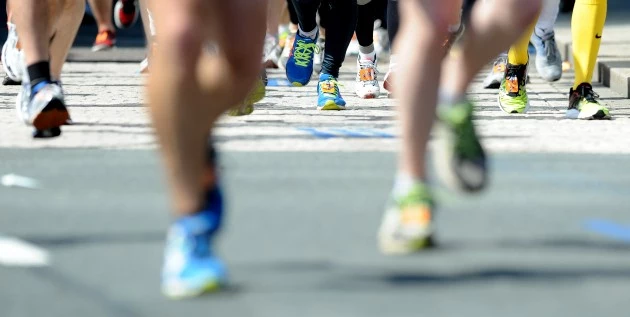 Local runners from the area could very soon get an extra quarter mile of the Riverfront Trail to run along. This is all up to the city council after they hear the final reading of an ordinance to receive $240,000 from the sales tax capital improvement fund to allow for the extension of the Tegue Trail.
City engineer Mark Hudson says the extension will allow runners to follow the Red River all the way to the Louisiana Boardwalk instead of stopping just near the Diamond Jacks casino.