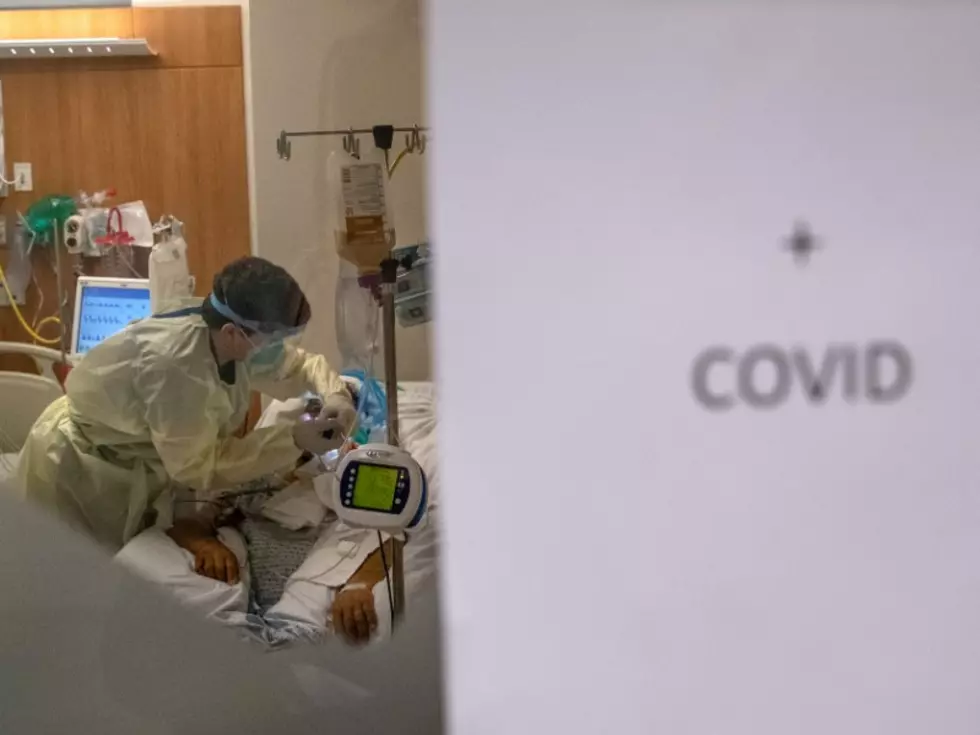 WK's Brian Crawford: COVID Vaccine 'A Light' [VIDEO]
getty images
Brian Crawford from Willis Knighton Health System talks about the COVID 19 vaccine, it's distribution and how it will change life in America.
Crawford, WK's Senior Vice president and Chief Administrative Officer, explains how the Pfizer vaccine was administered on the first day. "It went great," Crawford says, "When the (first doses) arrived about 8:30 yesterday morning we had to thaw it out for a couple of hours and administered the first vaccines about 11 o'clock. We did over 125 vaccines yesterday to front line healthcare workers and administrators."
Crawford added that Willis Knighton employees were notified about a month ago that the vaccine would be available. "They were given the opportunity to sign up for the shot. It's not mandatory. It's strictly voluntary."
Then Crawford talks about how the vaccine and it's availability to the masses is affecting the medical community. "Yesterday was our Super Bowl and Christmas all rolled into one. It was the day that healthcare was able to start to fight back. All we've been doing is playing defense since March.
"We have seen nothing but wave after wave of COVID," Crawford says, "I've seen healthcare workers at the point of exhaustion. I've seen more than 700 Willis Knighton employees contract COVID. I've seen heartbreaking story after heartbreaking story. And there has been no light until yesterday. It was a huge, emotional day for healthcare workers across the country and around the world."
Read More: Top 10 Food Scandals
More From News Radio 710 KEEL