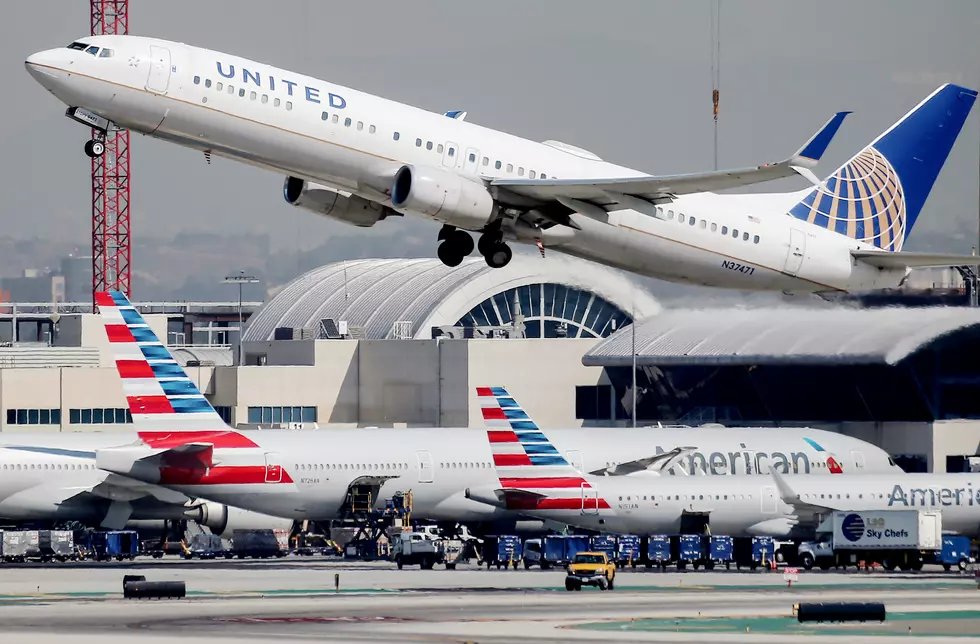 United Airlines Flight Diverts to New Orleans, Passenger Dies
Photo by Mario Tama/Getty Images
According to USA Today, a United Airlines flight from Orlando, Florida had to be diverted to New Orleans Friday due to a passenger emergency. Passengers onboard the plane complained that a male passenger was having COVID-like symptoms. The plane landed at Louis Armstrong New Orleans International Airport where the ill passenger was taken to a local hospital.
The United Airlines flight was originally scheduled to land in Los Angeles before being diverted to New Orleans. The sick passenger was transported to a local hospital immediately upon landing, however, KATC is now reporting that the passenger has died. No word yet on whether or not he died from COVID-19.
The United Flight was allowed to continue to Los Angeles with its original passengers. It landed safely. The name of the deceased has not been released.
Coping with Grief During the Coronavirus Pandemic
More From News Radio 710 KEEL