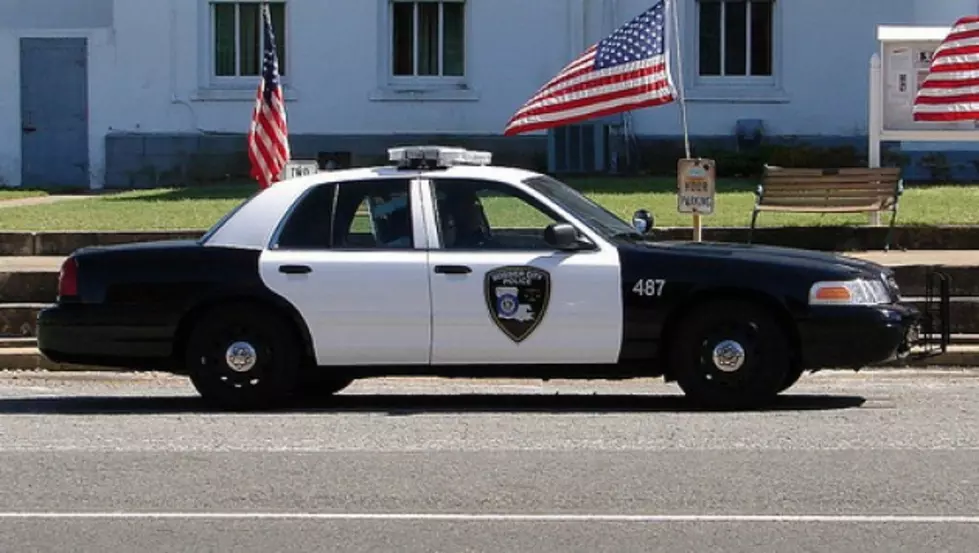 Three Wounded in Bossier In Two Separate Shootings
pic via Angela Thomas
Bossier City Police are investigating two separate shootings that happened late Tuesday night. The first happened in the 1300 block of Anita Street just before 11:30.
Witnesses told police that a vehicle was driving slowly down the street and opened fire as a man and woman were attempting to get in their home. The man was hit in the ankle, the woman was struck in the buttocks. Both are expected to make full recoveries.
Another shooting happened about 5 minutes later in the 1200 block Burchett street. One victim there was shot in the chest. Officials say his wounds are serious but the he is in stable condition.
Police are trying to determine if the two shootings are connected.
More From News Radio 710 KEEL