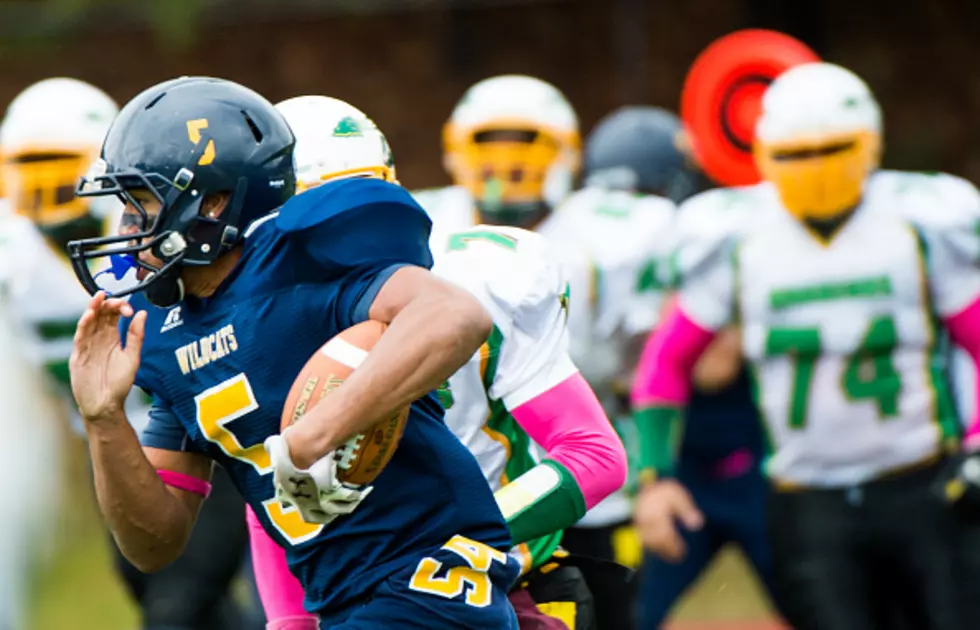 The Ultimate High School Football Survival Kit
Getty Images
As Amazon Associates, we earn on qualifying purchases.
It is Week 8 of High School football in Northwest Louisiana. The playoffs are rapidly approaching. It doesn't matter if you're a fan of Northwood or Airline or Haughton, you should be out there supporting your team and your community.
Now, if you want to enjoy the games in comfort and have all tools necessary to give your favorite team maximum support, check out this Ultimate High School Football Survival Kit.
---
We're talking about being outside in Louisiana...bug repellent is ALWAYS a good idea.
---
It's October. It's starting to get chilly. Lava Buns is the perfect solution. It is a heated seat cushion. It'll keep you warm and comfortable as you cheer on your favorite team.
---
Again, it's starting to get cold outside. So be prepared. Hand warmers are always a good idea whether you're cheering on your favorite team or going hunting.
---
When it comes to cheering on your favorite team, a timeless classic in the sports world is the cowbell. It's loud, annoying and sure to get under the skin of the opposing team.
---
The weather in Louisiana can change at the drop of a hat. One minute, it's sunny and 85; the next it's 45 and raining. So, it's best to be prepared and have disposable rain ponchos handy.
---
Louisiana weather is extremely fickle. Sometimes it's not cold, it's just kinda chilly. So a bun warmer would just kind of be overkill. That's why blankets are a trusty standby. Keep one of these in your car and you'll always be prepared.
---
Let's face it: High School may be fun to watch, but it's literally painful to sit through. Those bleachers aren't the most comfortable in the world. That's why you need a portable stadium seat! It's padded. It has a back. And most of all, it's WAY better than sitting on cold steel. And they come in multiple colors, so you can get one that matches your team!
More From News Radio 710 KEEL