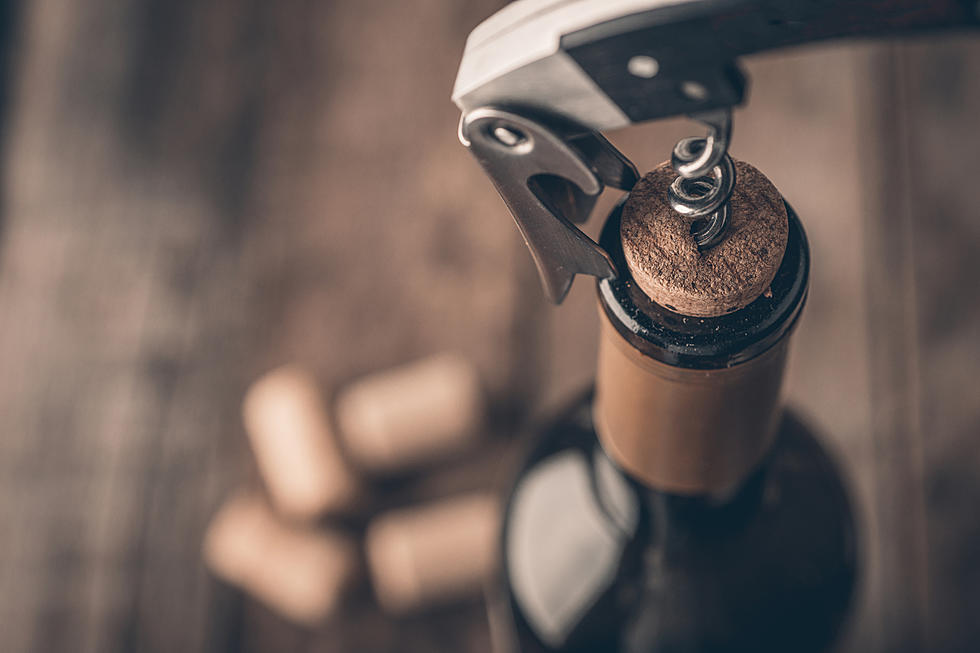 Taco Bell Took Our Mexican Pizza, But They're Giving Us Wine!
Thinkstock
Enter your number to get our free mobile app
So, the last time Taco Bell was on our radar, they had just stabbed us in the heart with the news that they were (once again) removing some very popular items from the menu - including the Mexican Pizza.  RIP buddy.
Just when I was about to swear off running for the border ever again, they reminded me shy we fell in love in the first place - they're crazy.
The 3 a.m. hookup we all would like to forget first thing in the morning (but totally rush back to time and time again) has thrown us a sophisticated curve ball by offering the very thing that brought us together in the first place - alcohol.  Wine to be exact, and not exactly the kind we used to sneak behind the band hall.
According to WBAL, Taco Bell Canada has partnered with Queenston Mile Vineyard to produce Jalapeño Noir.  This red wine was made to compliment the new toasted cheesy chalupa made with six-month aged sharp cheddar and boasts notes of "wild strawberry, cherry and beetroot."
You can buy it now, but only if you're in Canada.  Reportedly, it will be available in the U.S. sometime in November.  Until then, might I suggest a nice Boone's Farm to go with your Quesarito?
CHECK IT OUT: See the 100 most popular brands in America
More From News Radio 710 KEEL