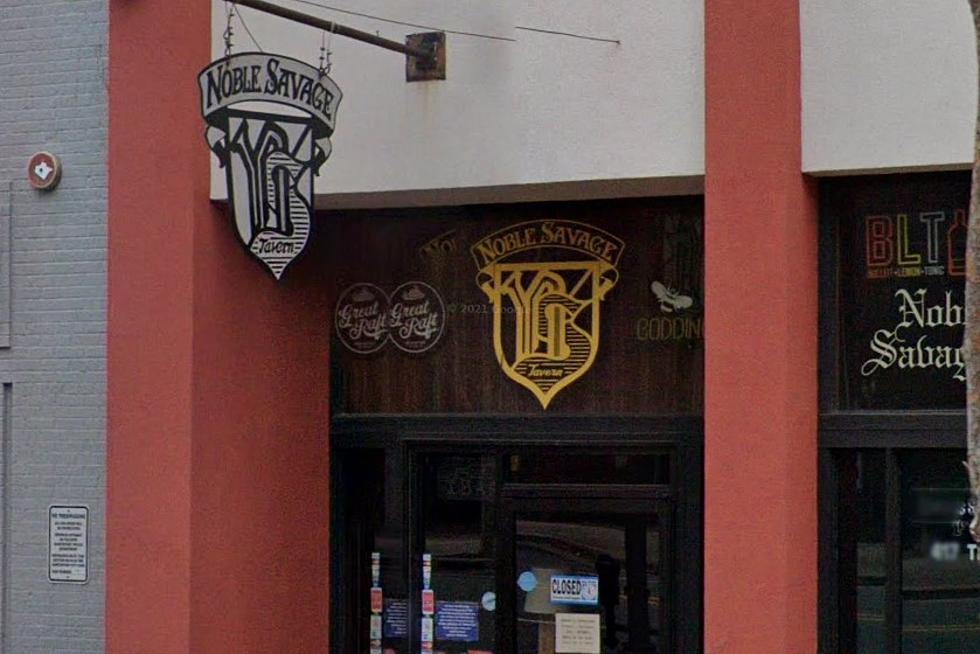 Shreveport's Legendary Noble Savage Tavern Closes
Maps.google.com
The rumors are true, Shreveport's Noble Savage Tavern has closed down. The the legendary downtown spot will now be looking for new ownership.
The Shreveport Downtown Development Authority confirmed the closure in a social media post this afternoon, after rumors swirled online. The Shreveport community has been speculating on the status of the downtown spot for a little while.
In the post online, the Shreveport DDA says the owners of Noble Savage have been traveling a lot for business. Their time on the road has led them to the decision that restaurant ownership is not in their best interest.
The DDA dropped the information that the business is closed, but now up for sale. The owner of the building is looking for a new businesses owner to take over the space, and as they described it:
"...bring this storied restaurant and bar back!"
Those perspective buyers are asked to contact the Shreveport Downtown Development Authority to inquire about the business.
Noble Savage had long held a tradition of non-traditional food offerings in the Downtown Shreveport area. While they have had traditional items like muffulettas, nachos, and beignets, you would often find things like rattlesnake, lion, and other exotic meats. Things that drew in crowds from across the region, and led to a cult-like following.
Just a few years ago, all of that was struck from the menu, to the ire of some long standing patrons.
Now with another potential change for Noble Savage, it will be interesting to see if that character returns. However there's just about equal chance that a new owner drops the name, the same way the personality of the menu had been dropped previously.
The 14 Most Notorious Serial Killers In Texas History
The Top 14 Colleges & Universities In Louisiana For 2022
The website
WalletHub
has ranked out the Top 14 schools in Louisiana for 2022. Here are the results
Famous Actors Who Consistently Make Really Bad Movies
More From News Radio 710 KEEL