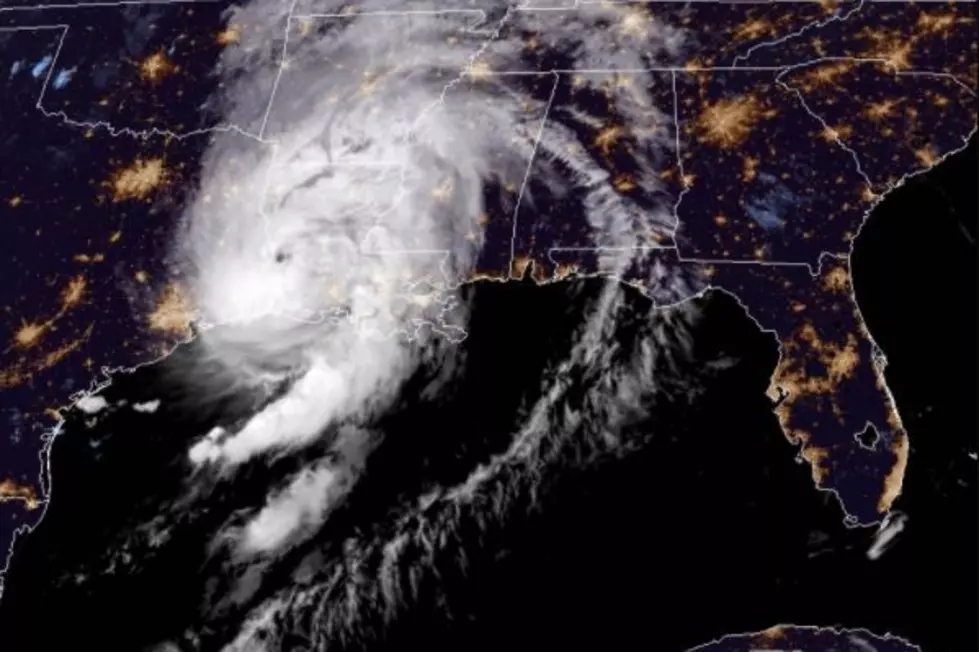 Shreveport's 10 Most Clicked Weather Stories Of 2020
cdn.star.nesdis.noaa.gov
Enter your number to get our free mobile app
As we wrap up 2020, we have a lot to look back on. With many people calling this past year the hardest year of their life.
The year 2020 will be remembered as a difficult year for many, mainly centered around the COVID-19 pandemic. There are multiple ways the pandemic has influenced lives. From illness to loss of loved ones, to unemployment and lockdowns, the pandemic has touched everyone.
But not all major stories were brought on by COVID-19...
Now that we've reached the end of the year, we're looking back at 2020, and the biggest stories of the year. But we're not choosing the biggest stories of the year, you are. Actually, you already have.
We have gone through thousands of news stories from 2020, and which ones you clicked on the most. Millions of clicks across half a dozen Shreveport-Bossier sites have brought us the results.
For this category, we're only looking at Weather related stories from the year. These are stories that COVID-19 didn't impact directly, but the restrictions brought on by the pandemic had to be part of the planning process for many of these stories.
So with all of that in mind, here are Shreveport's 10 Most Clicked Weather Stories Of 2020:
Read More: 10 Worst Intersections in Shreveport-Bossier
More From News Radio 710 KEEL