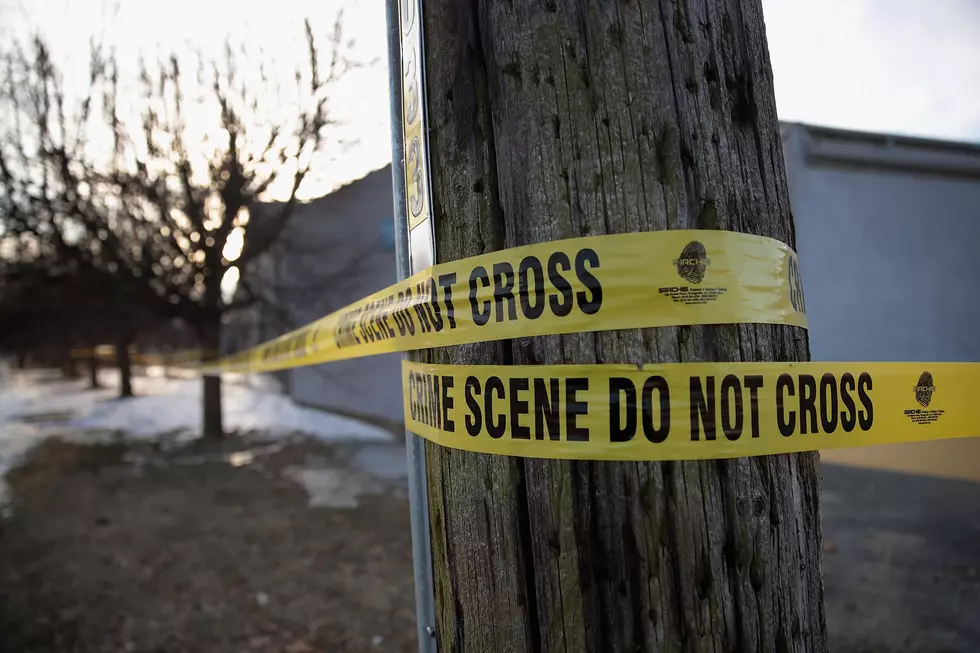 Shreveport Store Employee Arrested For Shooting At Mask-less Customer
Photo by Scott Olson/Getty Images)
UPDATE (12:50PM): Shreveport Police Sergeant Angie Wilhite has confirmed to KEEL News that the shooting took place at the Circle K at 8590 Youree Drive.
After the dispute in the store, the suspect (the employee of the store) followed the customer into the parking lot, entered his vehicle, and began shooting at the customer's vehicle.
The Theft charges against the suspect are unrelated to this case, and are the product of an outstanding warrant.
Shreveport Police have arrested a 22-year-old man after they say he shot at a customer in the store he was working in.
Booking details say Shreveport Police arrested Alvin Mitchell just before midnight on July 8th, after he discharged a firearm at a customer during a dispute over face masks. The altercation happened just hours after Shreveport Mayor Adrian Perkins' mandatory mask policy in the city. The customer apparently did not want to wear a mask in the store, which led to Mitchell shooting at him.
The mandatory mask policy in Shreveport does not punish the citizens not wearing a mask, but rather the businesses that the citizens enter without a mask on. These punishments can include shutting of water service to a business, and revoking their ability to operate during the state's Phase 2 of reopening. It hasn't be confirmed with authorities, but online speculation suggest that the business punishments due to the mask policy may have led to the motive in the shooting.
Mitchell faces various charges in the arrest, including Illegal Use of a Weapon, Theft, and multiple drug related charges. In total, Mitchell has been charged with 5 crimes.
READ MORE: Celebrities Arrested in Shreveport
More From News Radio 710 KEEL