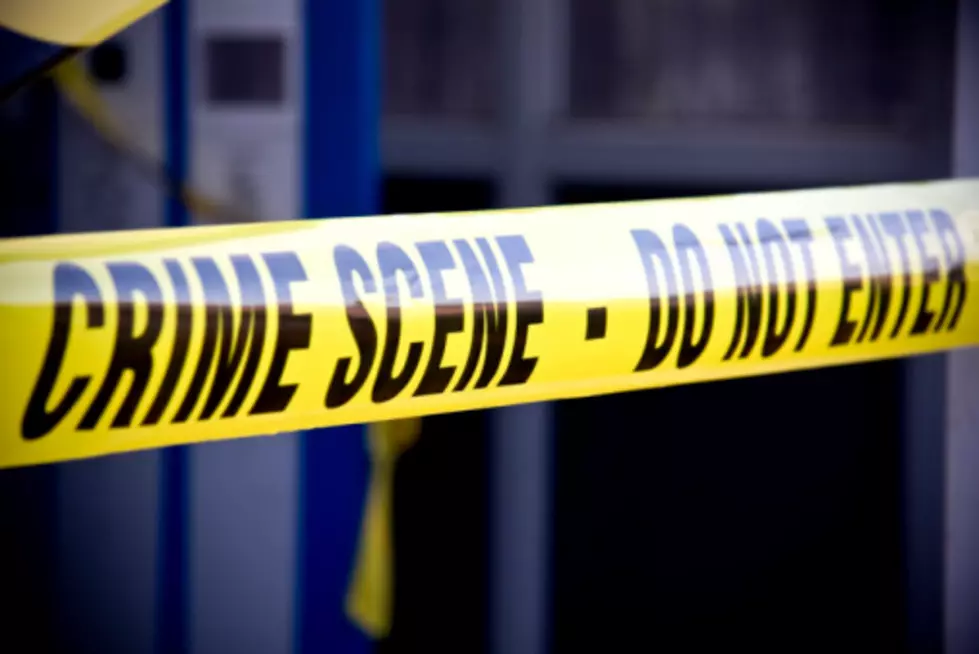 Shooting In Vivian Leaves One Man Dead
iStock
Caddo Sheriff's deputies are on the scene of a shooting in Vivian. One man is dead, said Sheriff Steve Prator.
Caddo Patrol deputies, along with Vivian Police, responded to the 200 block of South Pecan around 8 p.m. Tuesday. One man had been shot in the torso while inside his residence.
The victim, identified as 43-year-old J.D. Hill, was taken by ambulance to North Caddo Hospital, where he later died.
Deputies are working at this hour to determine why Hill was shot and who is responsible.