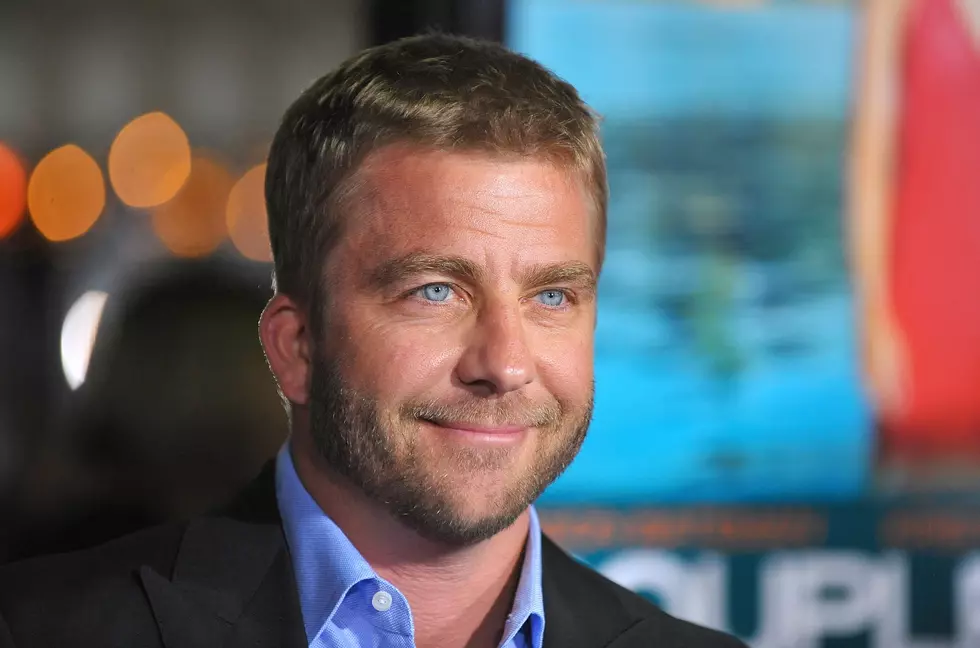 'Ralphie' From 'A Christmas Story' Reveals What Made Him Very Sick While on Set
Getty Images
Peter Billingsley, who played Ralphie, in the Christmas classic, "A Christmas Story," took us behind the scenes when he revealed what made him throw up while on the set of the movie.
While part of the Dan Patrick podcast, Billingsley told the story about when a prop master gave him REAL chewing tobacco, when they shouldn't have, and it made the then 12-year-old actor very sick on set.
If you recall, there's a part in the movie where Ralphie has chewing tobacco in his mouth while he plays the role of a cowboy. This all while Ralphie attempts to protect his family and property from the "bad guys."
The prop master was supposed to give Billingsley a fake substitute for the tobacco, but they didn't and poor Ralphie was sick for nearly an hour on the set.
Christmas Traditions That We Should Bring Back
More From News Radio 710 KEEL