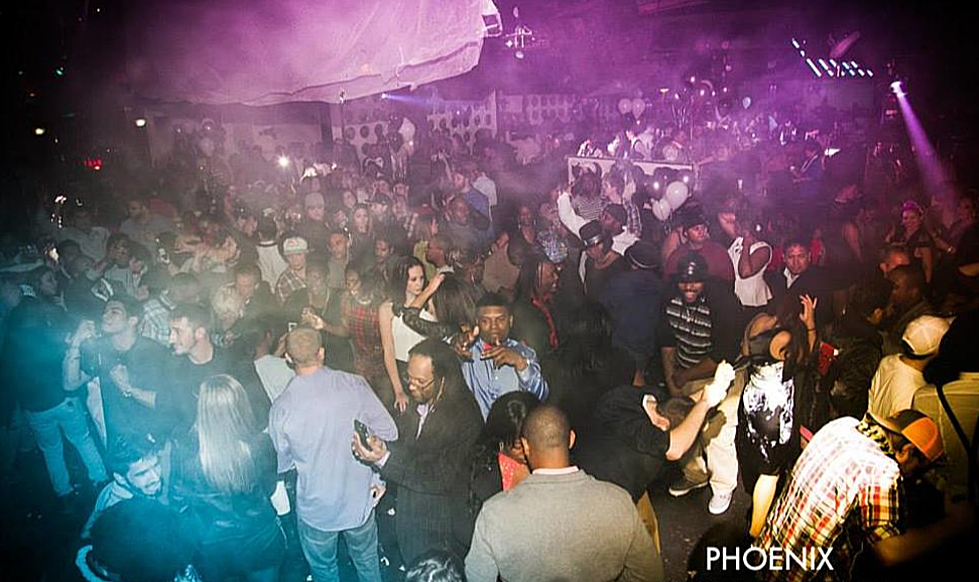 Please Bring Back These Shreveport-Bossier Bars and Nightclubs
Phoenix Underground
The Ark-La-Tex has a rich history when it comes to bars and nightclubs.
I've said many times that I feel like I was ten years too late when it comes to truly enjoy Shreveport nightlife. I have been lucky enough to be involved in Shreveport nightlife since I was seventeen years old. At that time, the big places were Phoenix Underground, Chicky's Boom Boom Room, Chicago, Rocking Rodeo, The Warehouse to name a few. I've heard so many stories as well about previous bars and nightclubs that everyone loved.
Here's the list of the top six bars and nightclubs in Shreveport-Bossier we wish could come back.
Phoenix Underground will always and forever be my favorite nightclub in Shreveport history. This was a true nightclub and Shreveport was lucky to have it for slightly over ten years. Going from an elevator to a full-blown party destination was somehow magical and I would personally love to see Phoenix Underground comeback.

Located in the Red River District, this venue had a little bit of everything. The music was loud, the bands came in droves, and the Warehouse always packed in the big crowds to take it all in. No one has occupied the space, so a Warehouse comeback is always a possibility.

 

3. 

King Pinz

For anyone lucky enough to spend time at King Pinz in the Louisiana Boardwalk, I know without a doubt you enjoyed it and would love to see it back. King Pinz was a smaller bowling alley and it was attached to the country bar Saddle Ridge. King Pins was awesome.
This nightclub was located in Shreve City and while I'm not old enough to remember it, I have heard countless stories about Planet Soul. Also, I think it would be pretty cool to get a new stand-alone nightclub back in Shreve City.
Here's another one that I've heard so many stories about. This downtown Shreveport business was quite unique in that in the early days of the business, it was open to all ages before a certain time. So local kids could come in and enjoy the band and the environment, then when it got late, the adults could have a good time.
If you haven't heard stories about this Shreveport nightclub, you ain't from Shreveport or you haven't been here long enough. Everyone has stories about this place. In the early 1990's, everyone was at Malibu. Shreveport needs a nightclub like this, we would love to see Malibu come back.
25 Ways to Say You're From Shreveport Without Saying You're From Shreveport
Breathtaking $2 Million Oil City Home for Sale on Caddo Lake
More From News Radio 710 KEEL