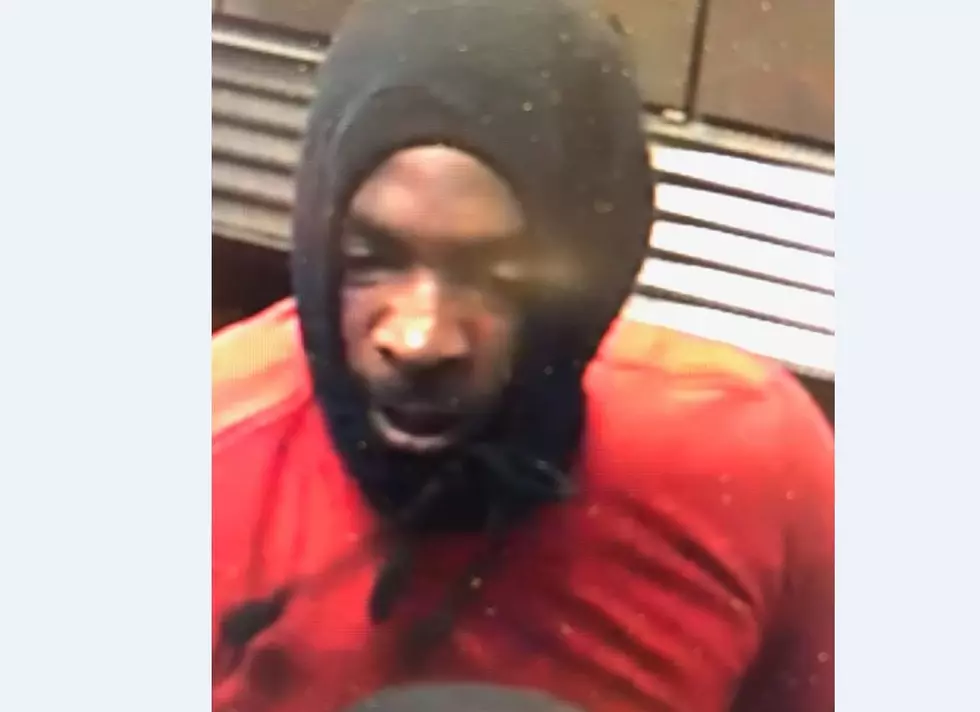 Owner Beaten and Robbed During Vicious Attack
via Minden PD
Two men are wanted by Minden Police for robbing the Ol' BBQ restaurant. According to police, the two armed suspects beat up the 81 year old Guthrie Pruitt, the owner of the business and then stole more than 3 thousand dollar's from the office.
Detectives say the attack happened early in the morning as Pruitt was preparing the restaurant to open. Pruitt heard a knock on the backdoor and when he opened it, he was immediately attacked.
He was then beaten and forced to open the business's safe. The crooks were able to take the restaurant for over $3,000. Pruitt then was forced into a freezer as the pair made their getaway.
Anyone with information on the crime is urged to call Minden Police at  (318) 377-1212.
More From News Radio 710 KEEL