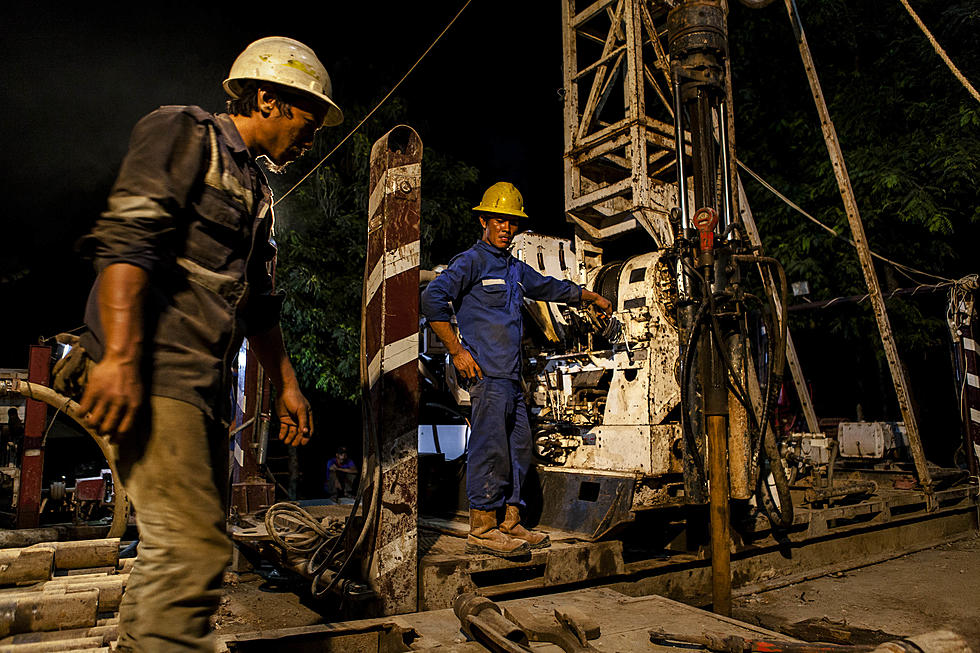 Over 20,000 Oil And Gas Jobs At Risk In Louisiana
Getty Images
According to the Louisiana Oil and Gas Association, there are currently 23,000 oil and gas jobs at risk in Louisiana.
Louisiana Oil and Gas Association President Gifford Briggs told the Louisiana Radio Network that massive government assistance is needed for the industry to survive. Briggs said that 70% of oil and gas jobs in the state are at risk. He added that would be a massive financial hit for the state. Briggs said:
"If you look at that 70% number that is putting 23,000 people at risk of losing their job and over two billion in wages that will be pulled out of Louisiana's economy" 
The downturn in the industry started earlier this year with a price war between Russia and Saudi Arabia, but was mostly a result of the COVID-19 closures and quarantines. There was an international agreement through OPEC and Russia to cut production by 10 million barrels a day, but that hasn't been enough to stabilize the industry.
Briggs said the biggest thing that could help save the industry would be for the economy to reopen, and come back.
Beware of These 50 Jobs That Might Vanish in the Next 50 Years
More From News Radio 710 KEEL