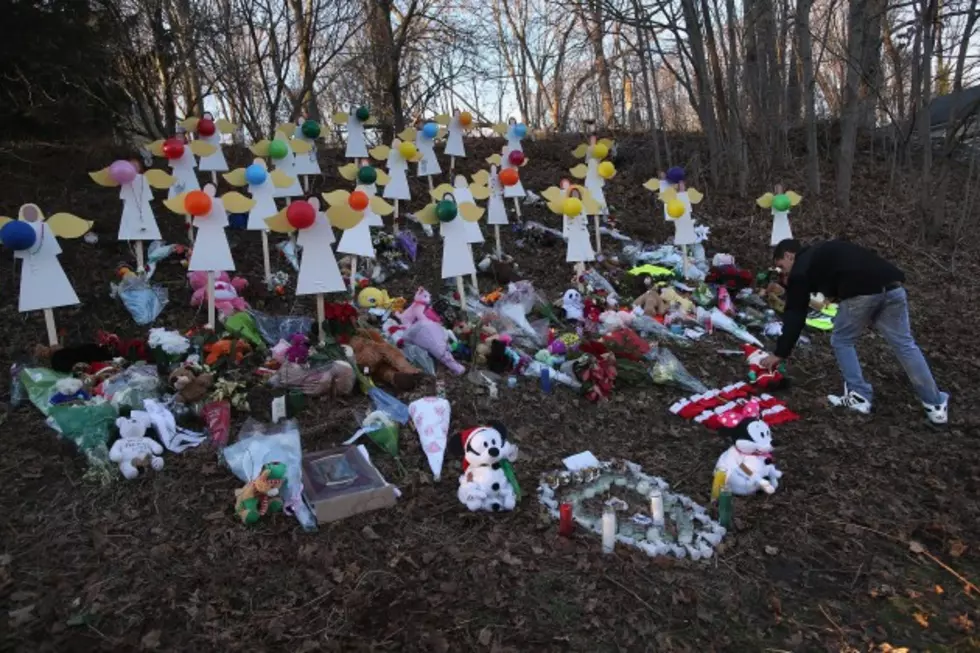 Newtown, Conn. Shooter Adam Lanza's Body Claimed By His Father
John Moore, Getty Images
HARTFORD, Conn. (AP) — The father of the gunman who killed 26 people in a Connecticut school shooting has claimed his son's body.
A spokesman for the family said Monday that Peter Lanza claimed the remains of Adam Lanza. He says there were private arrangements over the weekend, but won't elaborate on what those arrangements were.
The 20-year-old Adam Lanza killed 20 first-graders and six adults at the Sandy Hook Elementary School on Dec. 14. He also killed his mother in their Newtown home before going on the rampage and committing suicide.
The Connecticut medical examiner's office says his body was released on Thursday.
A private funeral was held earlier this month in New Hampshire for his mother, Nancy Lanza, who was divorced from Peter Lanza.
Police haven't offered a motive for the killings.
More From News Radio 710 KEEL