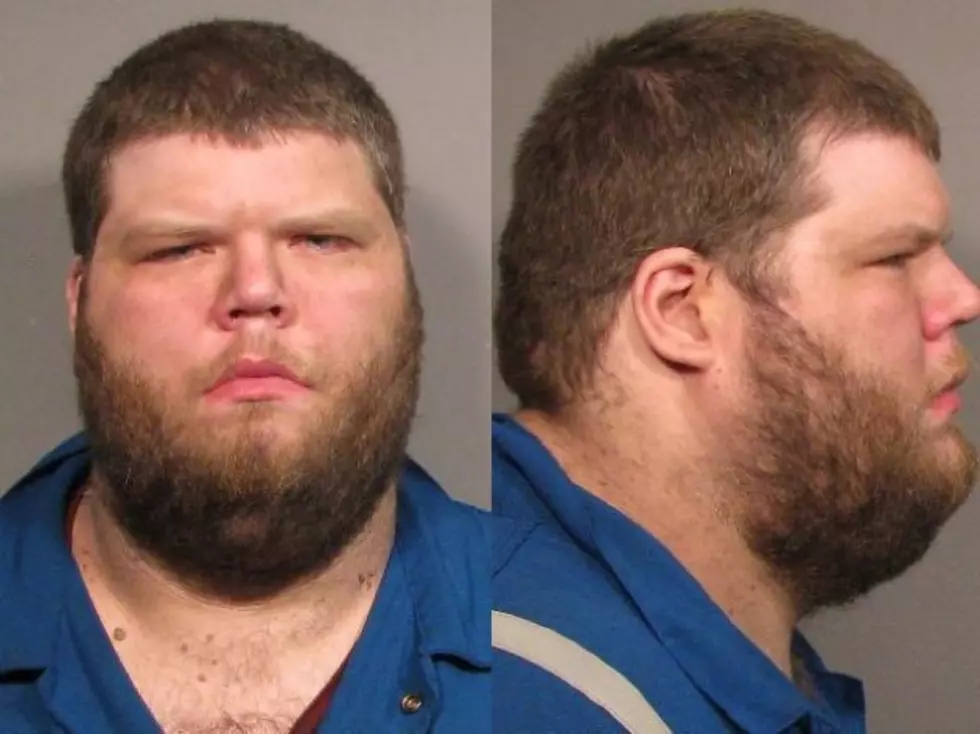 Mooringsport Man Arrested for Possessing Child Pornography
John Sylvester Brown, III/Caddo Sheriff's Office
Caddo Sheriff's detectives say they found numerous images of child porn on the computer of 26-year-old John Sylvester Brown, III, of Mooringsport.
Detective Jared Marshall got a search warrant for computer equipment at Brown's home, and an investigation found the equipment contained deleted images and videos of child porn. Detectives are continuing their review of the seized equipment.
Brown has been booked into Caddo Correctional Center on three counts of pornography involving juveniles.
More From News Radio 710 KEEL