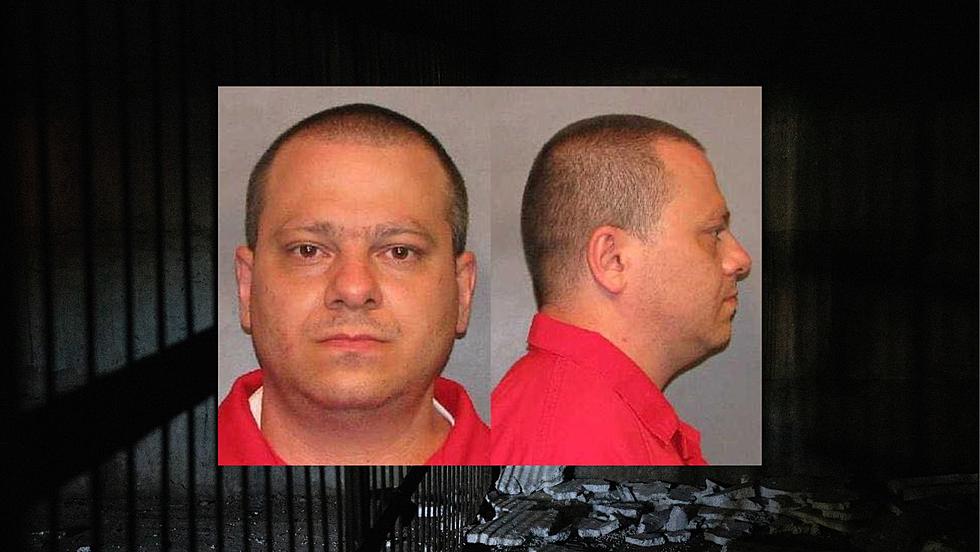 Man Pleads Guilty to Child Pornography Charges in Caddo Court
CCC/Canva/getty Images News
An Oil City man pleaded guilty in Caddo District Court Monday, April 24, 2023, to child pornography charges.
Anthony Joseph Remedes, 39, pleaded guilty just before his trial was to have begun in District Judge Donald E. Hathaway Jr.'s court. He admitted to three counts of pornography involving juveniles, by possessing three videos of juveniles under the age of 13 performing sexual acts with adults. Remedes was already a registered sex offender for a 2016 conviction of attempted possession of pornography involving juveniles also under the age of 13.
This investigation started with the Bossier Parish Sheriff's office and was handed over to Louisiana State Police. Remedes was contacted by Louisiana State Police and confessed to viewing pornography containing juveniles as young as 1 year old.
When Remedes returns to court for sentencing June 26, he faces 10 to 40 years at hard labor without benefit of probation, parole or suspension of sentence on each count. As a second offender, Remedes is subject to a habitual offender bill. If the court determines that he is a second time offender for sexual crimes and the victims in the current and prior offenses were under the age of 13, he must be imprisoned for life, without benefit of parole, probation or suspension of sentence.
Remedes was prosecuted by Assistant District Attorneys Courtney Ray and Jason Waltman. He was defended by Elizabeth Gibson.
Caddo Parish Violent Offenders for March 2023 (Mugshots)
The following mugshots are those who were arrested for violent crimes in the month of March (2023). Those who have not yet been to court are considered innocent until proven guilty.
Mass Shootings in Louisiana in 2023
Where Have the Mass Shootings Been So Far this Year?
Shreveport Murders in 2023
Shreveport police are busy fighting violent crime in many local neighborhoods.
More From News Radio 710 KEEL