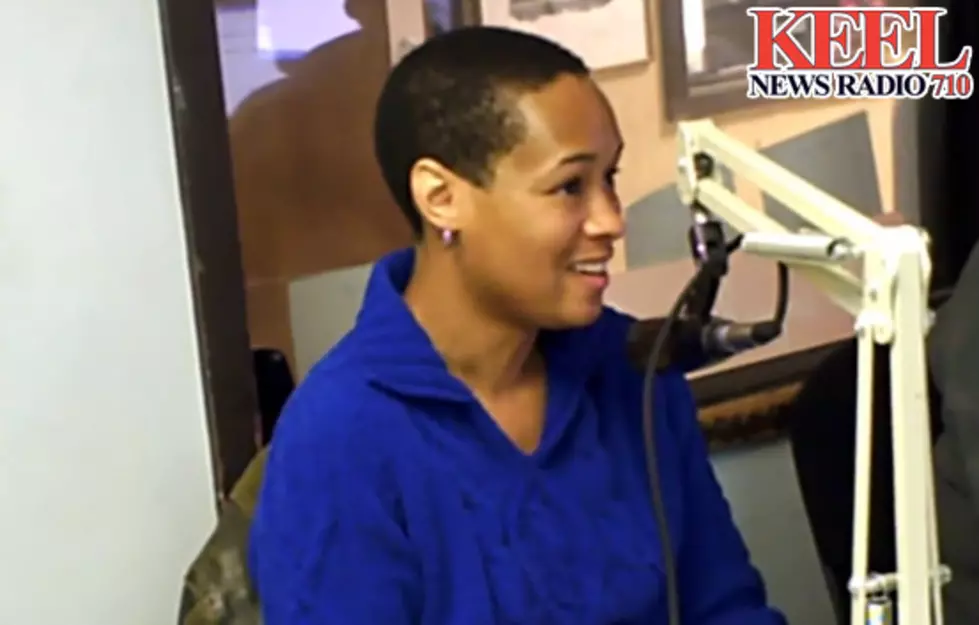 Meteorologist Rhonda Lee Files Discrimination Lawsuit Against Former Employer KTBS
710 KEEL/Townsquare Media Shreveport
TV meteorologist Rhonda Lee has filed a discrimination lawsuit against her former employer, KTBS. Lee says she was fired because she is African American.
Local attorney Allison Jones represents Lee and told KEEL News that "Ms. Lee's employment was terminated by KTBS allegedly for violating a Facebook social media policy. But we believe we can establish that race discrimination was the motivating factor."
Jones added that there was "no written social media policy and [Lee's] conduct did not differ from other similarly situated employees."
Jones said that Lee will have to prove that "her race, African-American, was the motivating factor for the termination of her employment."
Lee was fired on November 28, 2012 after she replied to viewer posts on the KTBS Facebook page.
Since then, Lee has fielded calls and emails from all over the country about her situation. And it all started over a Facebook post criticizing her hair style.
Lee has claimed that during her employment at KTBS she had asked her bosses to implement a policy to "block these kinds of more offensive posts on the station's Facebook page."
We asked Jones what Lee is asking for in her lawsuit.
She said Lee wants back pay and forward pay because her reputation has been harmed. "She also wants damages for emotional distress," Jones said.
KEEL News has reached out to KTBS attorney Price Barker for comment on the lawsuit, but he has not yet returned our phone call.
Listen to our full interview with attorney Allison Jones below.