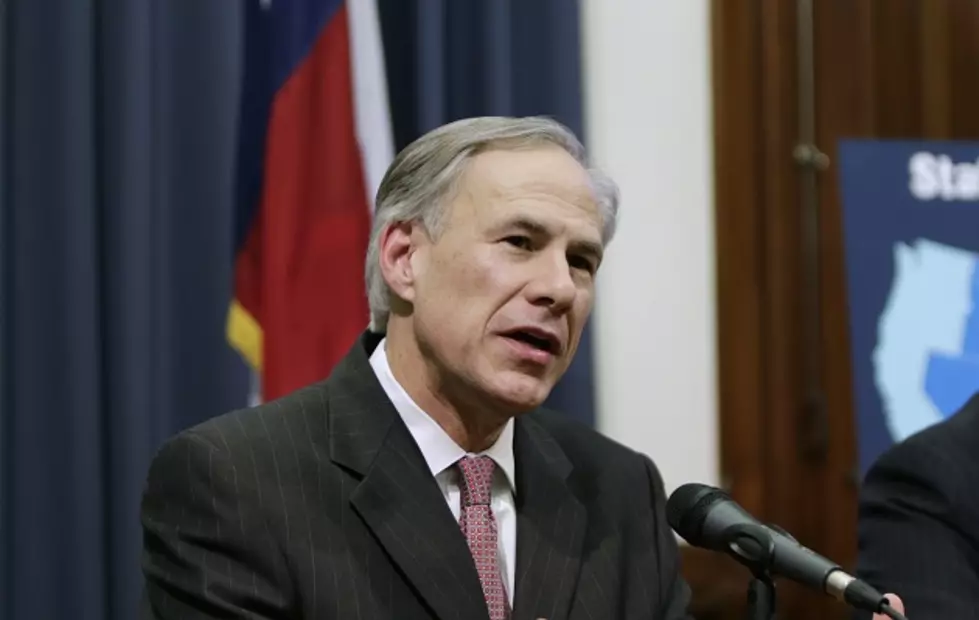 Merit Based Pay Programs Possible for Teacher as Abbott Signs House Bill 3
Getty Images
Major strides were made for Texas Teachers and the state's educational funding this week, as Governor Abbott signed House Bill 3 Tuesday.
"You could not overstate the magnitude of the law that I'm about to sign because this is a monumental moment in public education history in the state of Texas," Abbott said.
Many doubted that this educational finance reform would be possible. The $11.6 billion school finance measure includes about $6.5 billion in new public education spending, plus about $5.1 billion devoted to lowering Texans' property tax bills.
"We did something that was considered to be highly improbable, and that is to be able to transform public education in the state of Texas without a court order forcing us to do so. This one law does more to advance education in the state of Texas than any law that I have seen in my adult lifetime in the state of Texas," Abbott added.
Incentive plans for rural school districts, and merit based bonus systems are also included in the legislation. The spending will increase per student funding by 20%.
More From News Radio 710 KEEL