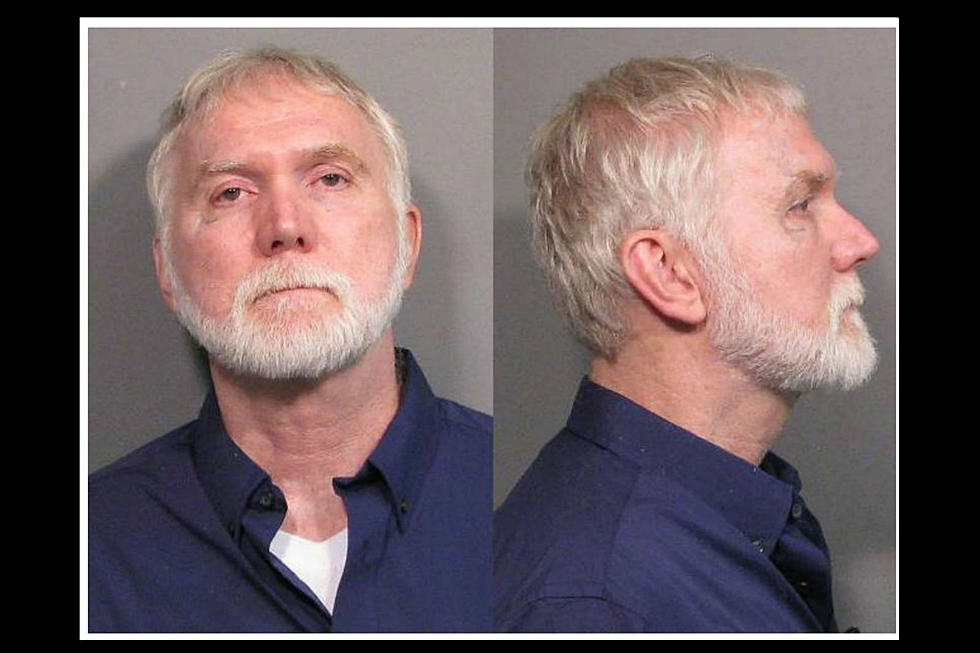 Mark Colby's Murder Trial Continued Until 2017
Photo: Caddo Sheriff's Office
The trial for a man accused of murdering his long-time girlfriend in 2014 has been continued.
According to the Caddo District Attorney's Office, 60-year-old Mark Colby's trial has been rescheduled for March 20, 2017, because of trial scheduled in the coming days in district court that are considered "speedy trials." Colby's trial had been set to start today.
Colby is accused of the shooting death of 53-year-old Angela Godley. The two were co-owners of Noble Savage Tavern in downtown Shreveport. Godley was found dead from several gunshot wounds on September 10, 2014, in the laundry room of the Shreve Island house the couple shared.
Colby fled after the shooting, but was located in Mexico and arrested. He's incarcerated at Caddo Correctional Center.
More From News Radio 710 KEEL