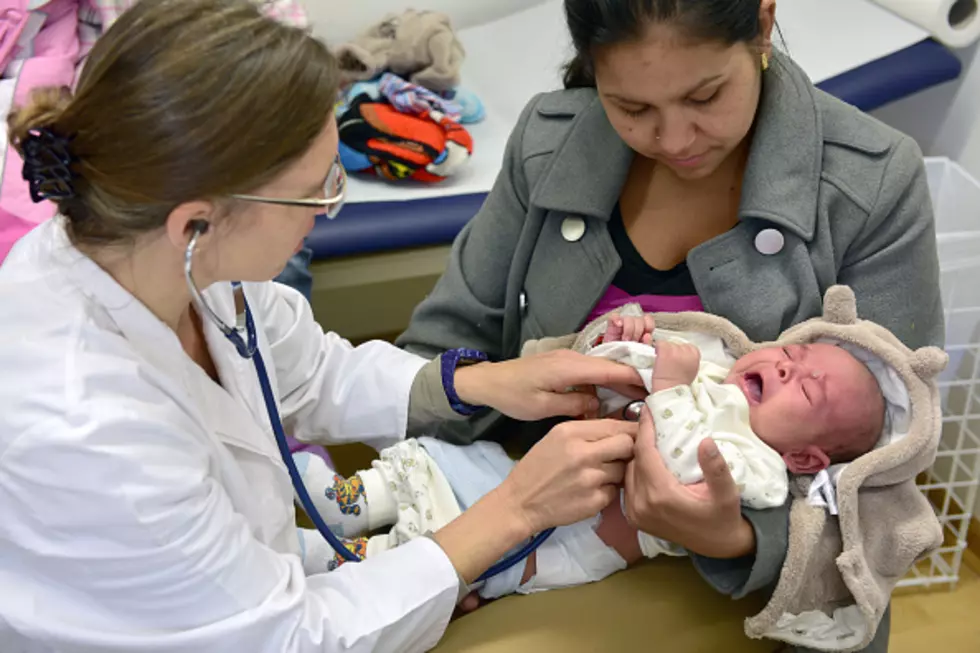 March of Dimes Gives Shreveport, Louisiana an F
Getty Images
The March of Dimes just released their annual Premature Birth Report Card and things do not look good for Louisiana. According to the report: Idaho, Oregon, Vermont and Washington earned "A," 19 states received a "B," 18 states and the District of Columbia got a "C," six others a "D," and Alabama, Louisiana, Mississippi and Puerto Rico received an "F."
In addition to Portland, Oxnard, California; St. Paul, Minnesota; and Seattle, Washington are the only other cities that earned "A" on the national report card.
Shreveport had the highest preterm birth rate in Louisiana and was among the highest in country. The rates in Shreveport (18.8 percent) and Baton Rouge (13 percent) exceed the state's rate (12.5 percent) for 2013. The rates fall below the state's in New Orleans (12.1 percent) and Lafayette (10.4 percent).
The US as a whole earned a "C" on the 8th annual report card with a preterm birth rate of 9.6 percent. You can get more info on the March of Dimes website.