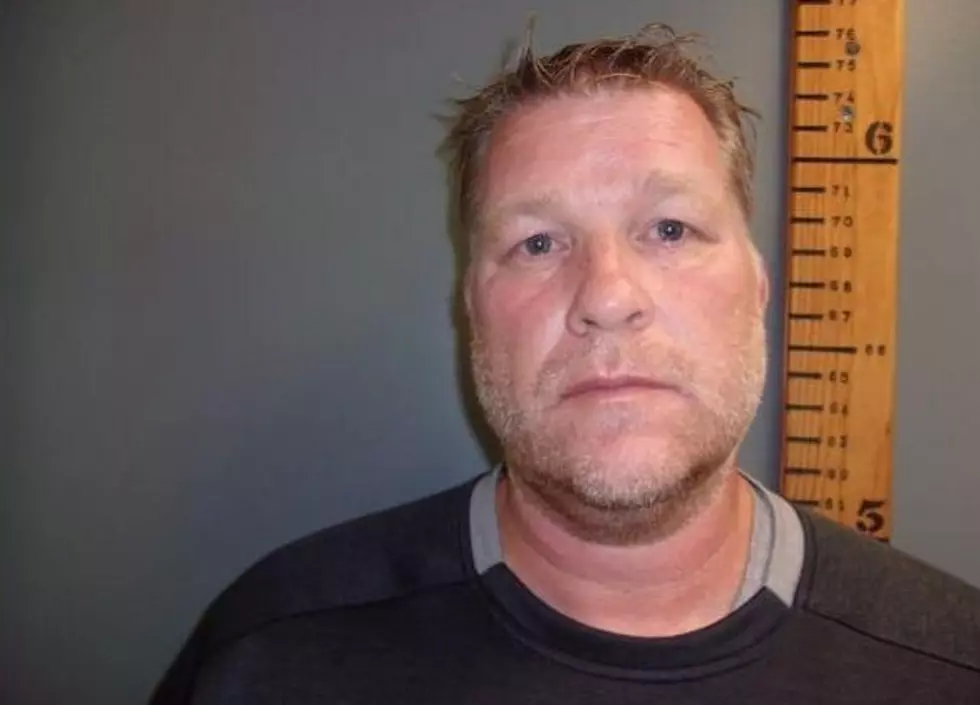 Many High School Principal Arrested for Sexual Assault
via Sabine Parish Sheriff's Department
Enter your number to get our free mobile app
The principal for Many High School and a former semi-finalist for Louisiana 'Principal of the Year' in 2016, Norman Booker, has been accused and arrested on charges of sexually assaulting two students. Booker allegedly assaulted two students in the mid 1990s when he was a coach in Sabine Parish.
The 49 year old educator has been booked into the Sabine Parish Detention Center on charges of sexual battery, oral sexual battery, misdemeanor sexual battery and two counts of indecent behavior with juveniles. At this time, no bond has been set for Booker.
According to Sheriff Aaron Mitchell, the two victims came forward in recent months to report the alleged inappropriate sexual encounter that took place when the victims were high school students. The investigation into the matter is on going. If you have any information related to the case or believe you may have been a victim, contact the Sabine Parish Sheriff's Office.
More From News Radio 710 KEEL