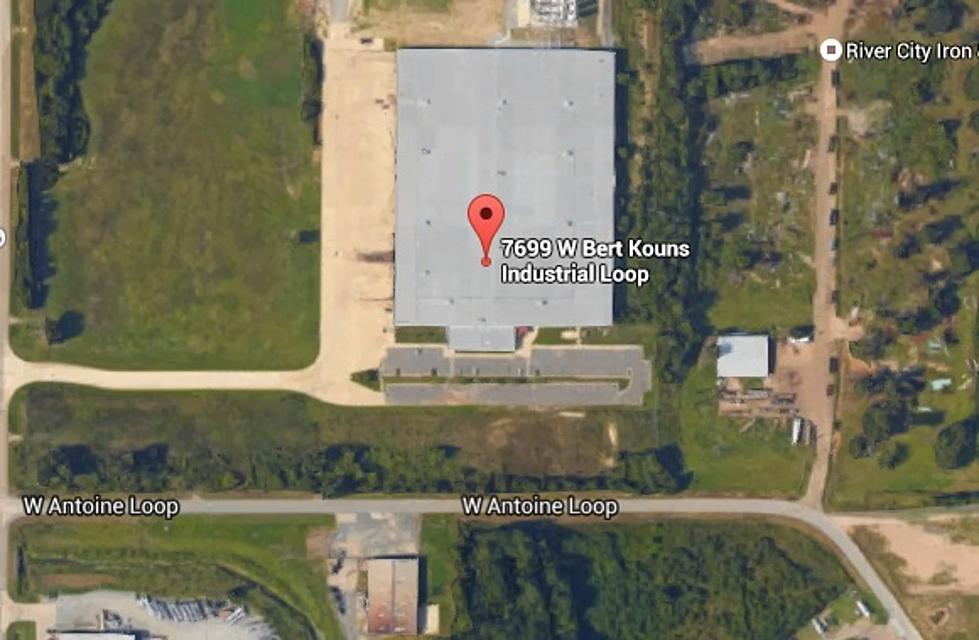 Lube-Tech Setting Up Shop in Shreveport
Google Maps
More jobs are headed to our area following the sale of a 226,000 square foot industrial facility in west Shreveport.
Sealy Real Estate Services has sold the building located at 7699 West Bert Kouns Industrial Loop, near the former GM plant, to LAMN, LLC, an affiliate of Lubrication Technologies, Inc.
"Lube-Tech's investment in the Shreveport market, along with providing quality local jobs, is a win for Shreveport's economy," said Associate Broker Beth F. King, SIOR.
According to a news release, Lube-Tech is a market leader in resources for advanced lubrication and energy solutions. The new Shreveport facility will manufacture, package and distribute specialty lubricants globally. Lube-Tech purchased the manufacturing facility for $7.2-million.
We'll have more information on the specifics of these new jobs, and how many there will be, soon.
More From News Radio 710 KEEL