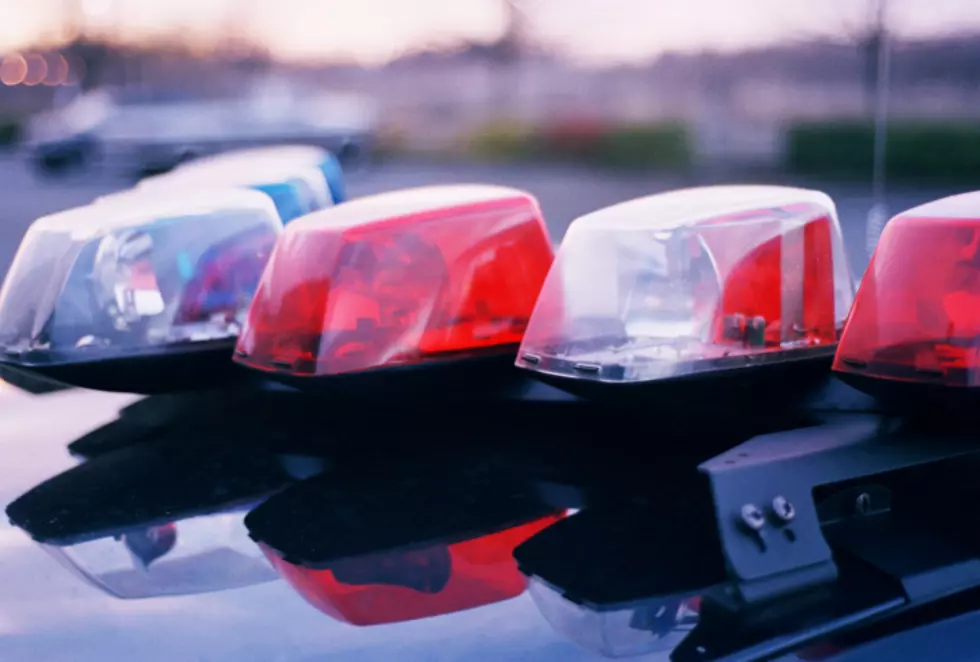 Louisiana Man Found Shot To Death In El Dorado Parking Lot
Getty Images/Ingram Publishing
KARD-TV is reporting that a Louisiana man was found dead inside a vehicle in a parking lot in El Dorado, Ar. Police say the man had been shot, and was pronounced dead at the scene.
Authorities discovered the vehicle in the Victory Church parking lot just before 3am on Tuesday, February 18th. The body was transported to the Arkansas State Crime Lab, where an autopsy has been ordered.
The man has only been identified as "a contractor" from Louisiana, and the only description made available is that he is a white male. El Dorado Police, the Union County Sheriff's Office, and Arkansas State Police are all assisting in the investigation.
More From News Radio 710 KEEL