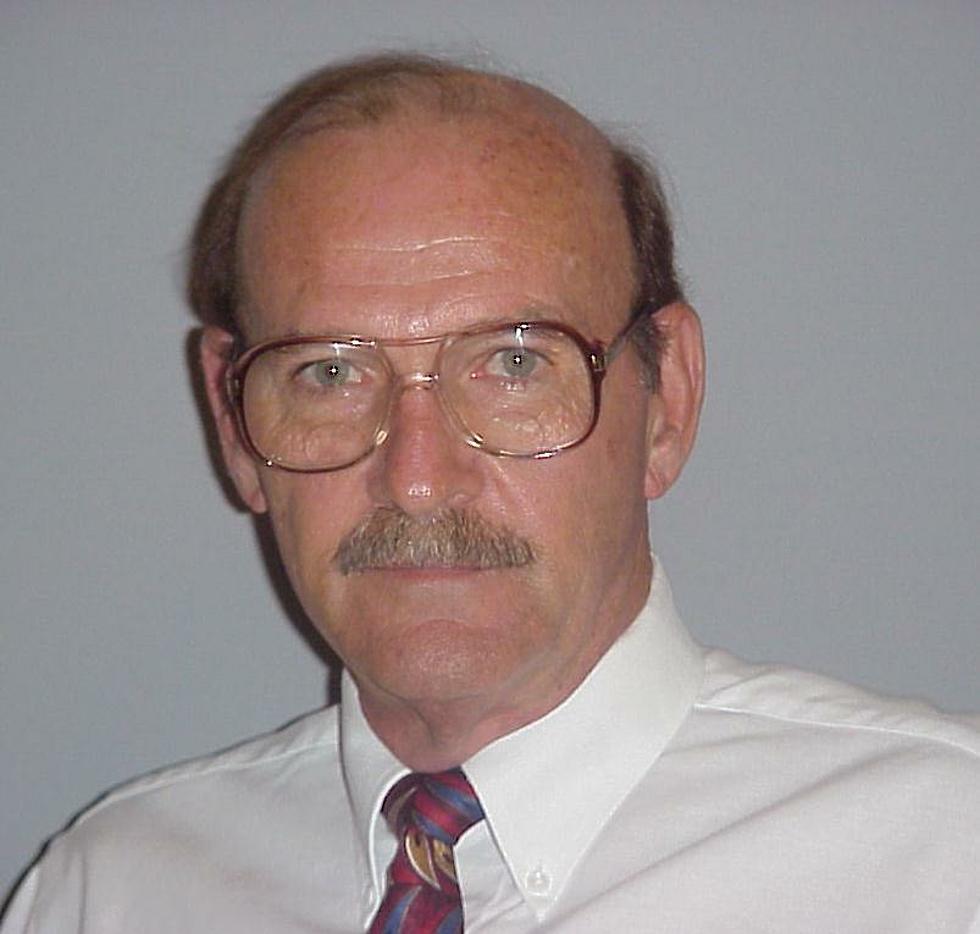 Local Journalist Lou Burnett Dies
Forum News
Local journalist Lou Gehrig Burnett has died at age 76.
According to The Forum News Editor Jay Covington Burnett died Friday, Jan. 19 after a brief illness.   A private service was held for Burnett today.
Burnett has been a contributor to The Forum since 1999, and publisher of Fax-Net Update since 2000.
Burnett, an avid LSU Tiger fan was a native of Houma, La. He graduated from LSU in 1963 and got his master's degree in journalism in 1965.
Following graduation, he was offered the job of press secretary by U.S. Rep. F. Edward Hebert of New Orleans. Hebert was fascinated with Burnett being named after Lou Gehrig. Hebert, when he was a young sports reporter, was at the game when Lou Gehrig took over first base for the Yankees for the first time. Being named "Lou Gehrig" locked up the job for Burnett.
Burnett retired from the federal government on Jan. 3, 1993, after 27 years on Capitol Hill. He moved to Shreveport, where he wrote a column for the Bossier Press-Tribune and 13 other newspapers in north Louisiana.
In 1997-98, he was chosen to serve as executive assistant to Shreveport Mayor Robert "Bo" Williams.
In 1999, he became a political columnist for The Forum News, a Shreveport publication where he is now the senior political columnist and is known as the "political voice" of Shreveport.  In both 2002 and 2005, his column was selected Best Column.
Covington said,
It cannot be overstated how important Lou's voice was to this community. His honest reporting was appreciated and deeply respected. The passion that Lou had for what he did was heartfelt and readers could sense that. His friends and colleagues knew it. I fear we will not see another like him.
For his service on Capitol Hill, Burnett was named to Personalities of the South and Who's Who in American Politics.
Burnett was not a proponent of the routes used for the local Mardi Gras parades. Check out his latest article on the subject in the Forum.
More From News Radio 710 KEEL