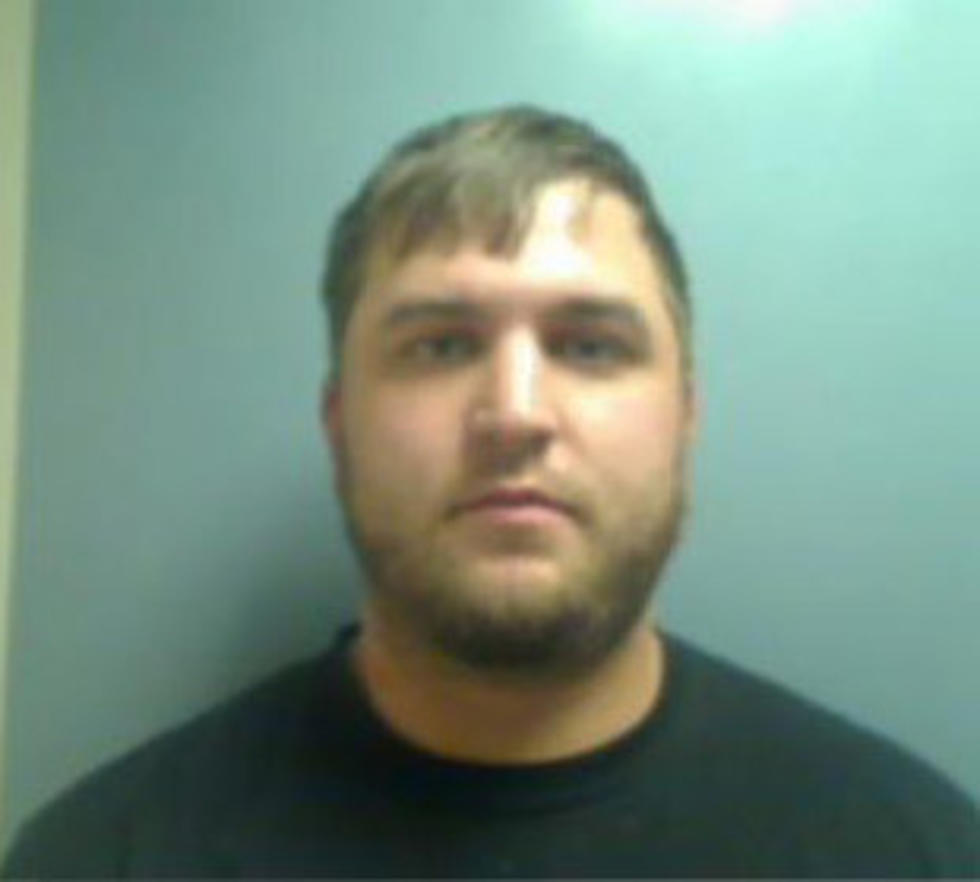 Leesville Man Arrested for Sex Crime Against a Juvenile
James Tyler Anders/DPSO
DeSoto Parish sheriff's deputies have arrested a Leesville man in connection with a juvenile sex crimes case.
Sheriff Rodney Arbuckle says detectives with the Criminal Investigations Division opened a case on November 30, 2015, after a complaint about a juvenile sex crime.
Detectives learned that a man identified as 25-year-old James Tyler Anders traveled into DeSoto Parish and possibly committed a sex crime with a juvenile. Anders was located and interviewed with help from detectives with the Vernon Parish Sheriff's Office.
Following the interview, local detectives gained enough evidence to obtain an arrest warrant for Anders on a charge of felony carnal knownedge of a juvenile.
Anders was notified of the arrest warrant and voluntarily turned himself in to the DeSoto Sheriff's Office. He was booked into the DeSoto Parish Detention Center on the warrant, then later released on bond.