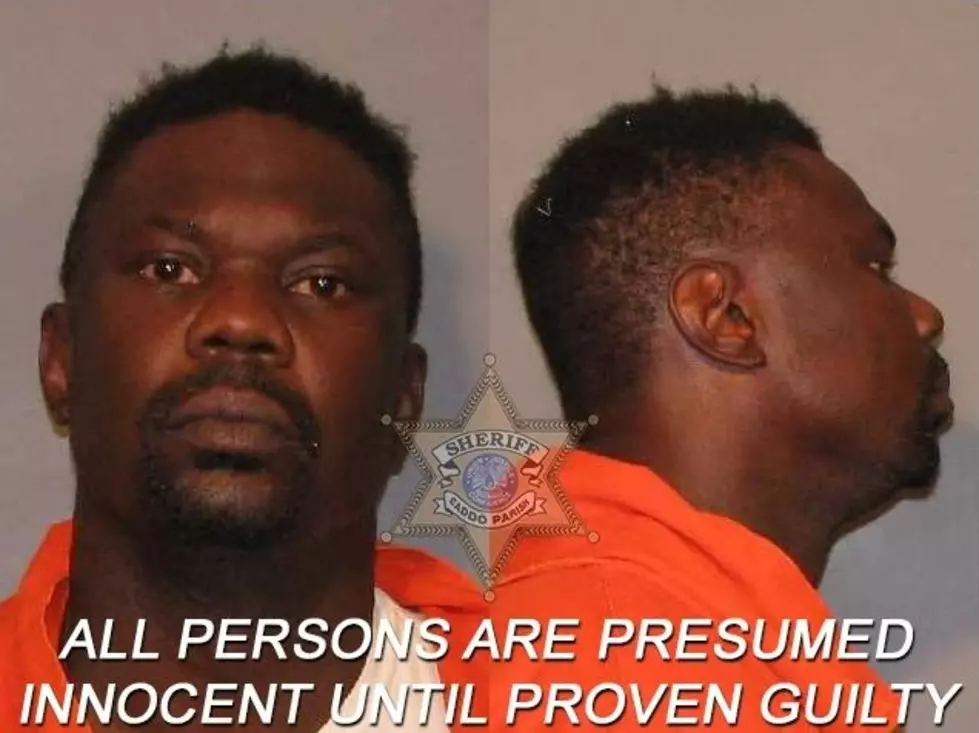 Caddo Parish Man Guilty of Sending Lewd Pictures to Minor
Caddo District Court
A Vivian man who sent lewd text messages to a teen-aged girl two years ago pleaded guilty to indecent behavior with a juvenile just prior to his scheduled trial in Caddo District Court Thursday, November 3, 2022.
Christopher James Fuller was 38 when he sent the lewd and lascivious text messages to his 16-year-old victim in late May, 2020, just days after her birthday. Fuller urged his victim, a close family friend, to keep their conversation secret, offering her money to pay her phone bill. He asked her when she could "get away" for a couple hours during the day or night, and ultimately he sent unsolicited sexual messages to the girl, despite knowing her age. The girl told a parent about the messages and police were informed and began an investigation.
But just before jury selection was to begin Thursday, November 3, Fuller pleaded guilty as charged, with sentencing up to District Judge Donald Hathaway Jr. Sentencing is set for November 9, 2022, with Fuller facing up to seven years in prison at hard labor.
The case had been set for trial in July, but Fuller, who was out on bond, failed to appear. A bench warrant was issued for his arrest, but he surrendered to police in September.
Fuller was prosecuted by Assistant District Attorney Courtney N. Ray. He was defended by Carter Lawrence.
Caddo Parish Violent Offenders For October 2022 (Mugshots)
The following photos are those who were booked to Caddo Correctional Center in the month of October 2022. Some of these inmates have already been released, and some have yet to go to trial. All those pictured are considered innocent until proven guilty.
10 Most Disturbing Cults That Are Still Active
11 Things That Are Technically Legal In Louisiana
First of all, this isn't actual legal advice. We will link to the information we've found on each of these scenarios. But know the person putting this list together is an idiot, and would never win in a court of law.
More From News Radio 710 KEEL