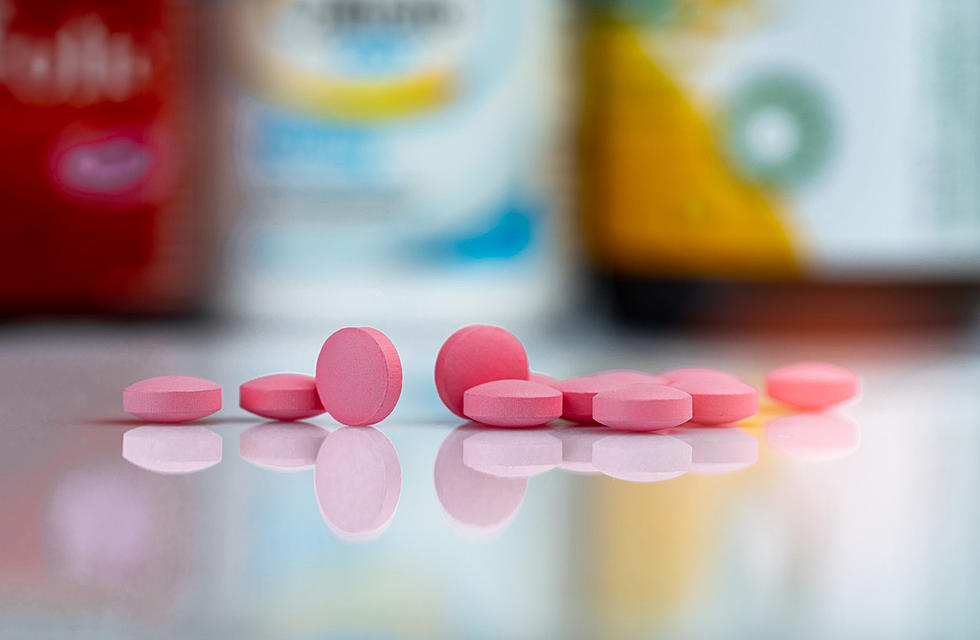 New Drug 100 Times More Potent Than Fentanyl Kills Scores From Louisiana
Fahroni
St. Tammany Parish Coroner Dr. Charles Preston says that a synthetic opioid is being linked to a number of deaths in Louisiana and that the potency of this drug is alarming.
Of the drug, Nitazenes, Preston told the Louisiana Radio Network, "It can be 1,000 times more potent than morphine, a 100 time more potent than fentanyl, and it's also a concern they're relatively easily built from ingredients that can be obtained from different kinds of stores."
According to the National Library of Medicine, Nitazenes are a group of compounds developed in the 1950's as opioid analgesics, but were never approved by the FDA because they can stop a person from breathing.
As such, they are not well known outside of academic research laboratories. A characteristic of nitazenes is their high potency which could be hundreds to thousands fold more potent than morphine and other opioids. In the past few years, several nitazenes, including "designer analogs," have been detected in the illicit drug supply and have been implicated in overdose mortality, primarily due to their exceptionally high potency.
Dr. Preston says that detecting the use of Nitazenes  can be somewhat tricky because the drug is being created in illicit laboratories.  "These Nitazenes do not show up on our standard toxicology screens. Because they're being developed quicker than the labs can develop the tests for them."
Goodrx.com adds that some of those who have overdosed might have never known they were actually taking Nitazenes.  "Nitazenes may be added to street drugs without you knowing, which can cause opioid overdose and death. This is why you should only take medications prescribed to you by your healthcare provider and obtained through a trusted pharmacy."
That's exactly why Dr. Preston says, "This is a new potent, dangerous substance circulating in our communities. My usual advice is if a medication didn't come from the pharmacy, then don't put it in your body."
The Differences Between Thanksgiving Down South And Up North
There are a number of differences between Thanksgivings down here than those above the Mason Dixon line and we've listed several of them.