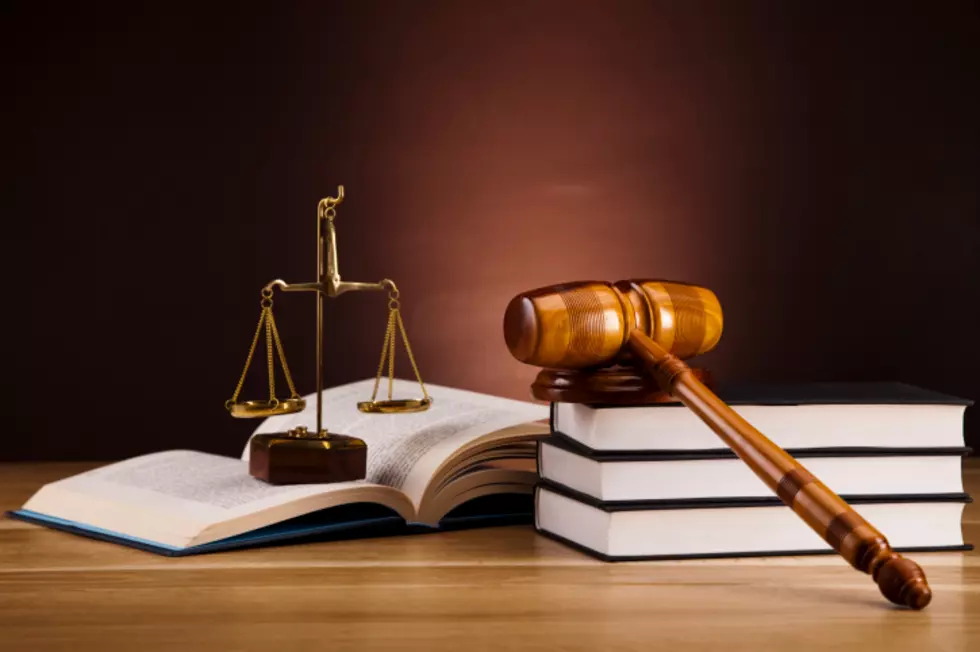 Two Teens and One Adult Indicted in Shreveport Murders
Getty Images/iStockphoto
The Caddo Parish Grand Jury has charged three Shreveport men, two of them teens, with murders in two separate indictments returned Wednesday, April 19, 2023.
Caleb Gray, 15, and Dakari Roberts,17, are charged in one indictment, case No. 394105, in connection with the February 23, 2023 slaying of Ahmadzion'dre Bailey. Mr. Bailey, 19, was found suffering from several bullet wounds on the pavement in the 3600 block of Michigan Boulevard by Shreveport police officers responding to reports of gunfire. He was transported to Ochsner LSU Health hospital, where he succumbed to his wounds. His death marked the 13th homicide in Shreveport/Caddo Parish in 2023.
Michael Rachal, 20, is charged in case No., 393777, in connection with the September 7, 2022 slaying of Markaree Samone Rayson. Ms. Rayson, 21, was found dead of gunshot wounds in the 800 block of Wyngate Circle in the Cedar Grove neighborhood by Shreveport Police responding to reports of gunfire. Her slaying marked the 38th homicide in Shreveport/Caddo Parish in 2022.
Gray's case was transferred from juvenile court to Caddo District Court following a hearing, under applicable provisions of Louisiana law.
Caddo Parish Violent Offenders for March 2023 (Mugshots)
The following mugshots are those who were arrested for violent crimes in the month of March (2023). Those who have not yet been to court are considered innocent until proven guilty.
Mass Shootings in Louisiana in 2023
Where Have the Mass Shootings Been So Far this Year?
Shreveport Murders in 2023
Shreveport police are busy fighting violent crime in many local neighborhoods.
More From News Radio 710 KEEL