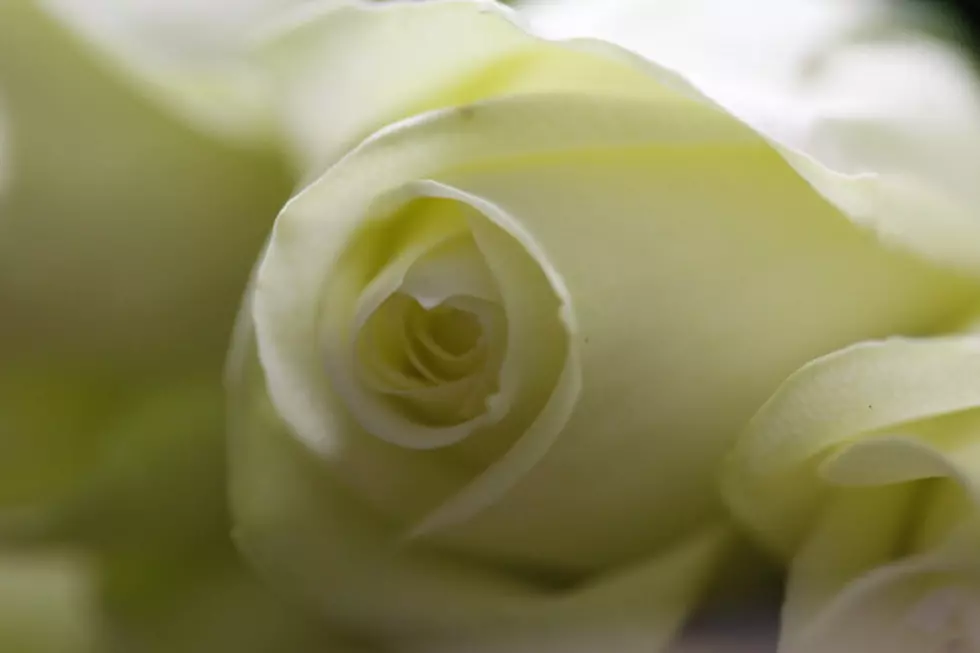 How Much Will You Spend on Mom for Mother's Day?
David McNew/Getty Images
Mother's love is priceless but we have to draw a line somewhere. It's not how much you'll spend, but how much you can afford to spend on mom for Mother's Day.
The most popular gift to buy has always been flowers. Gift certificates are gaining popularity now.